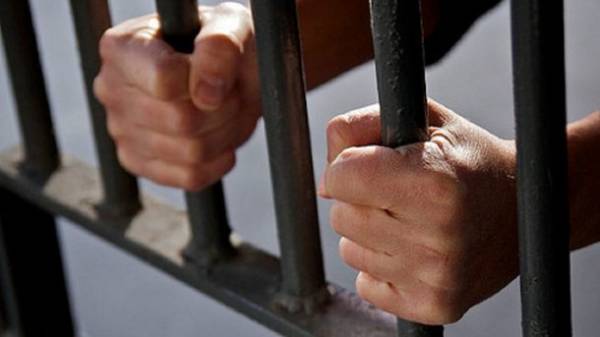 About 1.7 thousand participants of anti-terrorist operation on Donbass will be able to take advantage of the Amnesty law, signed by President of Ukraine Petro Poroshenko. This was announced by Prosecutor General Yury Lutsenko.
"The President signed a law voted in Parliament in 2016… 1700 persons from among participants of the ATO will be able within three months to close their problematic issues," – said Lutsenko.
In this Lutsenko stressed that this amount is about 1.1 thousand are charged with minor offences, "such as unauthorized abandonment of a military unit, the careless performance of official duties. For three months they can get Amnesty."
SEE ALSO
Lutsenko: In the Donbas can not be a General Amnesty
The attorney General also said that the case against the 120 participants of the ATO, who are accused of serious crimes such as murder or grievous bodily harm are already before the courts, and the punishment they will elect the court.
Comments
comments