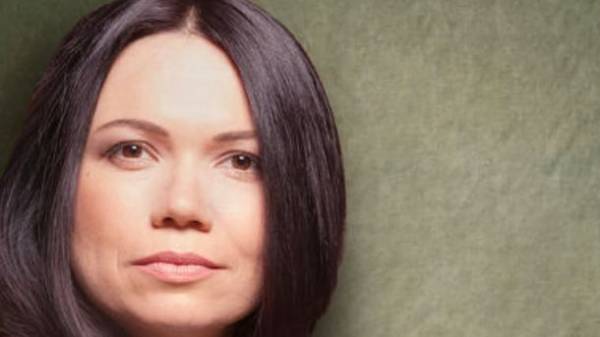 Chairman of the Committee on freedom of speech and information policy of Verkhovna Rada of Ukraine Victoria syumar said that in the area of ATO is not enough Ukrainian literature. She stated this on Monday, 4th September at a press conference in Kiev.
"We talked with the military, with the military and civil administrations. There (in the area of anti-terrorist operation – Ed.) frankly not enough of Ukrainian literature, therefore, together with the Ministry of information policy, we started a program called "Ukrainian library", she said.
SEE ALSO
Russians in the Donbas: there are infographics with the number of military personnel and mercenaries
"The military are part of the time in the trenches, some in the barracks, so they need Ukrainian books they want to read books about the history of Ukraine, about the history of the Donetsk region, the Ukrainian military exploits, and such books actively issued by the Ministry of information policy, and they will be purchased", – added Sumar.
She expressed the hope that before the end of this year, at least eight books from the series "Ukrainian library" will be available in each library of the Donetsk and Luhansk regions and in every military unit, as well as in the border guards unit.
SEE ALSO
The escalation in the Donbas: Ukrainian military wounded
"The order and the demand on it today is fantastic, and this need we have to close," summed up the MP.
Comments
comments