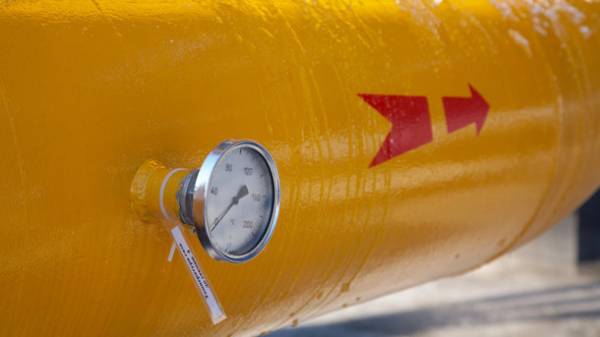 Postal operator in Ukraine "Ukrposhta" has applied for a license to supply natural gas in the country. As reported "Interfax-Ukraine", the verdict of the permit will be announced on 7 September during the meeting of the National Commission, carrying out state regulation in spheres of power and utilities.
However, on the website of "Ukrposhta" has already appeared in the appropriate section, which contains links to local legislation on the supply clarifying rights and responsibilities as suppliers and operators of gas distribution systems and consumers. Also available rates for these services for the population, and the form of contract for the purchase of gas.
The founder and the only shareholder of "Ukrposhta" is the Ministry of infrastructure of Ukraine.
Recall, September 1 in a press-service of "Ukrtransgaz", said that Ukraine increased import of gas reverse from the European Union in January — August of this year by almost two times in comparison with the similar period of 2016 to 9.4 billion cubic meters. As of September 1 in underground storage facilities of Ukraine is 14.8 billion cubic meters of gas.
On August 30 the President of Ukraine Petro Poroshenko said that the country needs to launch its own production of liquefied natural gas, as this should help to compensate for the lack of fuel supplies from Russia.
Comments
comments