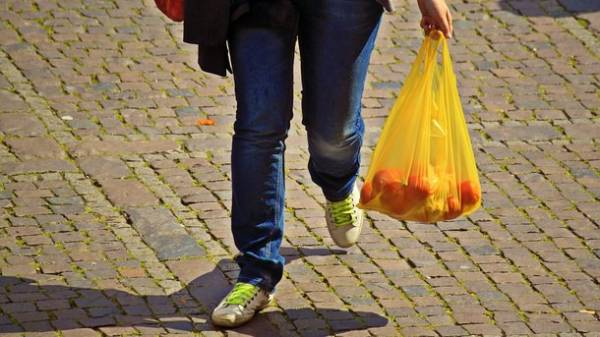 In Ukraine, the growing domestic consumption. This was stated by Deputy head of the National Bank of Ukraine (NBU) Dmitry Sologub in his interview to "RBC-Ukraine".
Thus, the national Bank predicts that the driving force of economic growth in Ukraine in subsequent years, it will be domestic consumption, which has risen in the first quarter of 2017.
"I think it's the effect of the fact that, on the one hand, doubled the minimum wage, on the other, have improved consumer sentiment. People understand that the economy is slowly recovering from the peak, they take decisions regarding the purchase of durable goods, for example household items. This category of goods in the first quarter had the highest growth rate," said Sologub.
Earlier, the NBU revised its forecast real GDP growth of Ukraine in 2017, reducing it to 1.6%. At the same time. NBU forecasts for 2018 almost coincide with forecasts of the world Bank – the regulator expects a 3.5% growth of the Ukrainian economy.
International rating Agency Moody's expects Ukraine's GDP to grow 2.5% in 2017-2018. As a whole, Moody's believes macroeconomic profile of Ukraine's "very weak".
Comments
comments