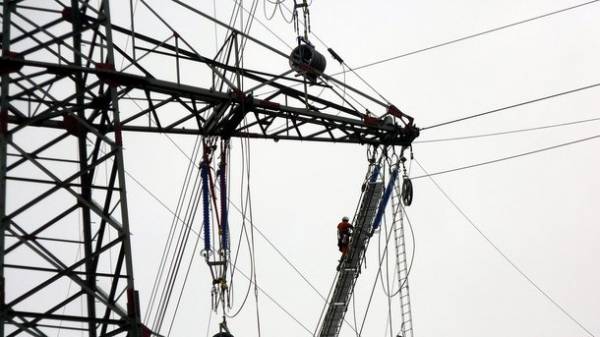 Storage of coal in Ukraine is available only at the 25 stand-alone work, so today in the country was to begin rolling blackouts, but that did not happen. This statement during a meeting of the Cabinet of Ministers of Ukraine was made by the head of the Ministry Igor Nasalik.
"The siege has lasted nearly 25 days. According to calculations, that's 25 days offline designed warehouses. By and large, today was supposed to be rolling blackouts. But as you can see, the system while works in a regular mode", – said Nasalik.
The Minister recalled that the coal reserves on January 1, 2017 amounted to 2 million 221 thousand tons.
We will remind, on Donbass lasts the blockade of the coal, with the active participation of several people's deputies of Ukraine. Upon blocking of railway lines in the Luhansk oblast Prosecutor's office opened criminal proceedings. The country will enter a state of emergency in the energy sector – the necessary generation anthracite coal is mined only in the occupied territories.
Earlier, Prime Minister Vladimir Groisman said that the current energy crisis in Ukraine was created artificially.
The website "Today" to find out the threat is a blockade of Donbass. According to experts, the consequences could be disastrous.
Comments
comments