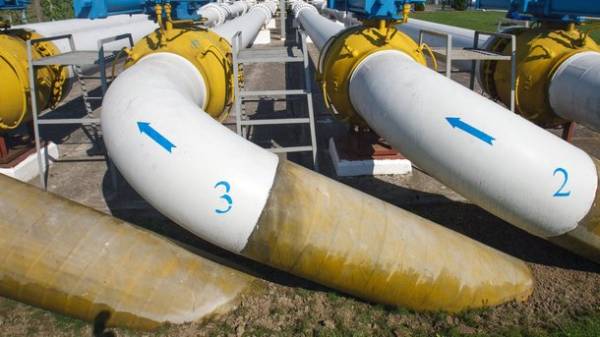 PJSC "Gazprom" in 2016, has put to Ukraine of 2.39 billion cubic meters of natural gas, says a quarterly report of the Russian holding.
Given the fact that the NJSC "Naftogaz of Ukraine" of 26 November 2015, does not import gas from Russia, these volumes were put on the uncontrolled Kiev territory of Donbass.
Informed of the reporting "Gazprom" for 2015 was that the holding was put on the tubing of 1.7 billion cubic meters of gas.
As reported, "Naftogaz of Ukraine" has repeatedly stated that it will pay to "Gazprom" only ordered and taken delivery of natural gas, whereas the declared gas supply in the temporarily occupied territory of Donetsk and Lugansk regions to those not included.
In "Naftogaz" noted that the company does not accept the gas contract with "Gazprom" at gas metering stations (GIS) "Prokhorovka" and "Platovo".
Comments
comments