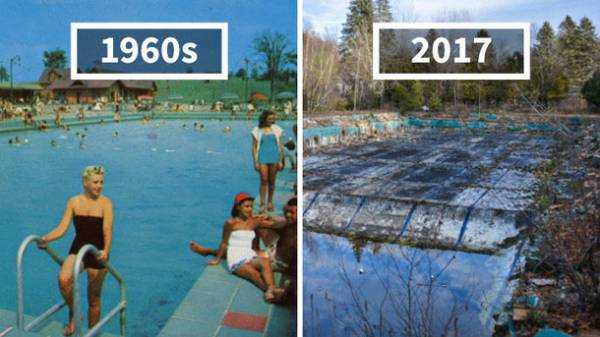 Maurer stumbled upon an old postcard of 1960 years and asked the question "but as of now this looks like a boarding house?" What was his surprise when, on the former site of the resort, he found the remains of the site where once seething life.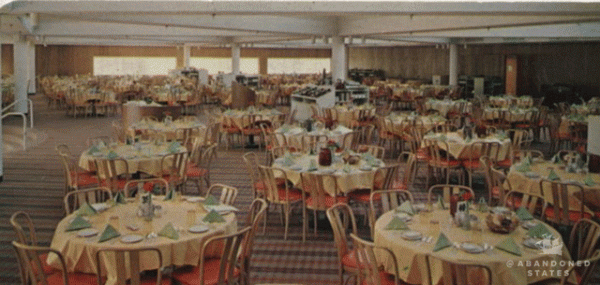 Photo: boredpanda.com.
So there was an unusual idea for the project "Abandoned." Man ordered on the Internet, vintage postcards and went through the "places of former glory".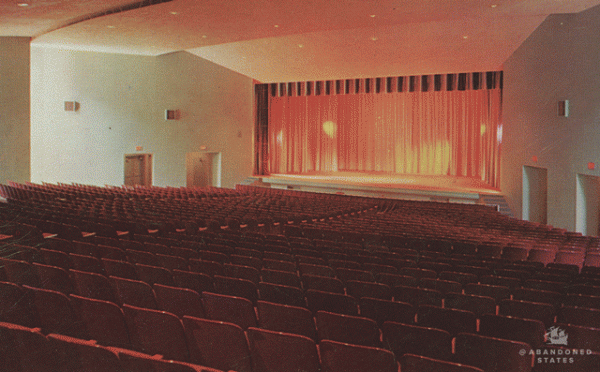 Photo: boredpanda.com.
Abandoned buildings and grass sprouted in their place – that's what we're dealing with a photographer, traveling around the country and restoring the old lens types. Look what came out of it: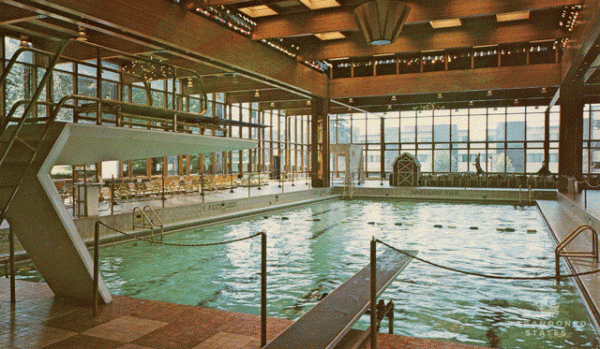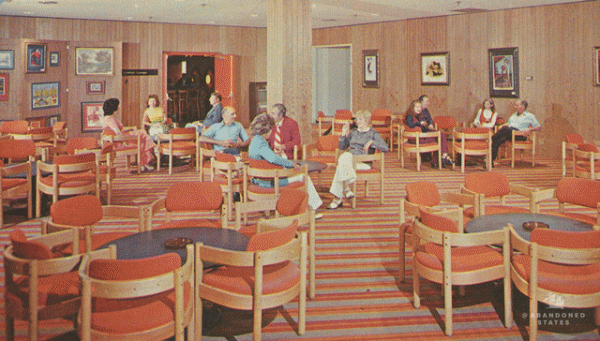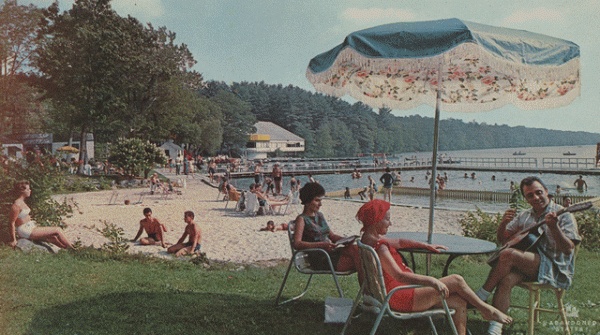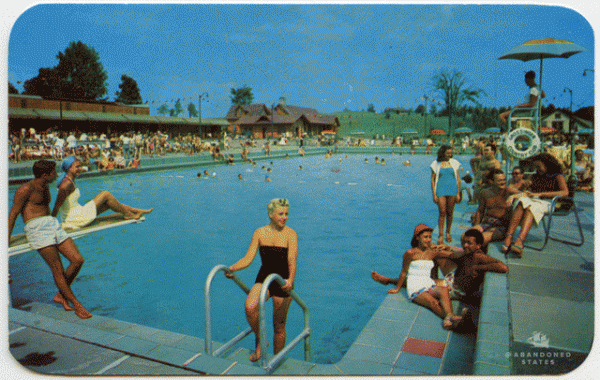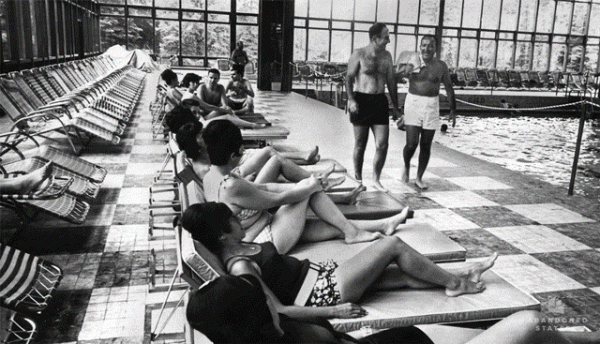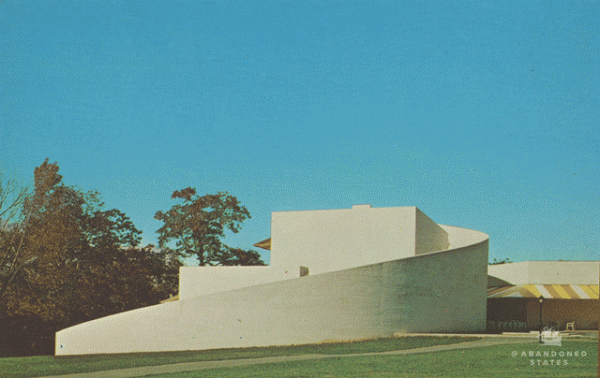 Photo: boredpanda.com.
Comments
comments