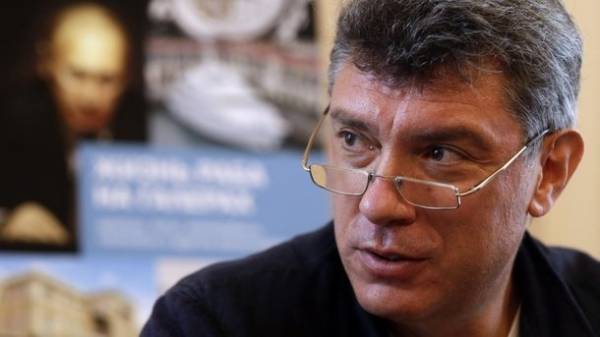 On Friday, September 1, the Zamoskvoretsky court of Moscow has recognized the son of Catherine, iftode child of Boris Nemtsov. About it reports Agency "Moscow". The court's decision gives him the right to the legacy of the slain opposition leader. "The claim was satisfied," — said press Secretary of the court Emilia Gil. The solution is based on the results of genetic examination.
Catherine iftode stressed that he fully satisfied with the outcome of the case. "All sufferings, the struggle for justice continue," said Catherine. She believes that as Nemtsov is about one billion dollars. However, it does not say where it took the same amount.
The politician managed to make a solid multi-million dollar fortune. This year it became known that the sale was exhibited apartment Nemtsov in Central Moscow, which was estimated at $ 1.4 million.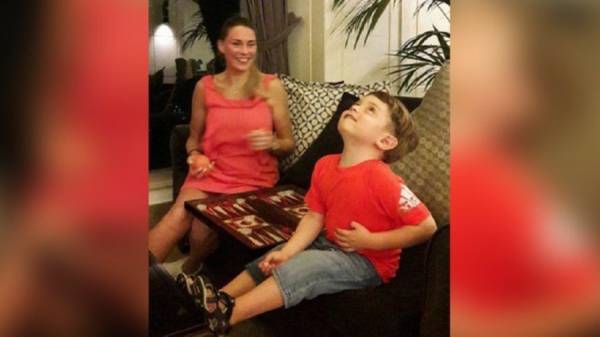 Catherine, iftode 34 years. Her son was born 7 April 2014
Defendants in the litigation took the older children of Boris Nemtsov Jeanne (the politician's daughter from his first marriage), Anton and Diana (children Nemtsov and journalist Catherine Odintsov) and two of its civil wife Ekaterina Odintsova and Irina Koroleva. Youngest daughter Sophia in the twists and turns were not involved.
It is noteworthy that in April 2017, the same court refused Iftodi the claim, and the Moscow city court found it legal. But then it was decided to consider the case anew.
In March, iftode has directed to court the petition for the exhumation of the body of Nemtsov at his own expense for genetic examination, but she refused.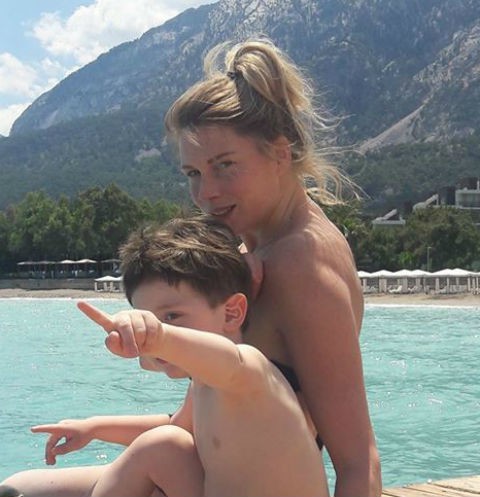 Catherine iftode son. Photo: Facebook
Boris Nemtsov was shot dead on 27 February 2015, on the Big Moskvoretsky bridge in Moscow. In January 2016, the Investigative Committee of Russia reported about solving the case. The executor of the murder, the investigation, was a Chechen Zaur Dadaev. Also, the prosecution has charged his countrymen to the Sagitta and Anzor Gubashev, Temirlan Eskerhanova and Khamzat Bachevo.
29 June 2017 at the Moscow district military court jury found all the defendants guilty. 13 July 2017 the Moscow district court delivered its verdict in the murder of Nemtsov. Killer Zaur Dadaev was sentenced to 20 years in prison, his accomplices Anzor Gubashev to 19 years in prison, Shadid Dadaev 16, Temirlan Eskerkhanov 14, Khamzat — to 11 years. Each of them fined 100 thousand rubles. All the convicts sent to serve his sentence in strict regime colonies.
Catherine, iftode had an affair with Boris Nemtsov. She has worked in Gazprombank.
Earlier it was reported that the witness of the murder Nemtsov Duricka bought four apartments in Kiev.
Comments
comments