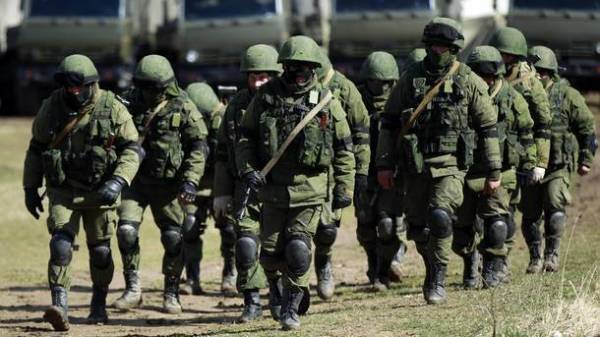 Lately from the so-called"Transnistrian Moldavian Republic" (Moldova region) continues to receive signals that indicate the actual action of the "PMR" at the exit of a peace agreement and a new vision of the content of international documents on the Transnistrian settlement. About this on his page on Faceboook posted by MP Iryna Friz.
According to her, after the power of the "TMR" has raised the question of the use of a flag of the Russian Federation, as a state, tn,"Chairman of the government of the PMR" Alexander Martynov stated the intention of Tiraspol to legitimize the Institute of court bailiffs of the Russian Federation controlled by "PMR" territory.
"Thus, we are witnessing successive steps "PMR" with the tacit approval of the Kremlin on the annexation with Russia. Because everyone knows that there is no "state institutions of the PMR", but the puppet leadership of the breakaway unrecognized territories, the policy of Tiraspol constituted a direct violation of international agreements by Russia," said Frieze.
The MP drew attention to the fact that in Russia there are materials that discuss the plans for offensive operations in the southern sector of the Odessa region, as well as plans for the landing of the Russian troops to organize a "corridor" to the TMR.
"The development of the situation in the South-Western direction of Ukraine requires decisive political and diplomatic action. In this regard, directed the Secretary of the national security Council and defense of Ukraine Alexander Turchinov the handling of proposals minimize threats to the Russian subversive activities against Ukraine from the territory of the "TMR", as well as the return of Tiraspol to implement zobovyazani in the framework of a peace agreement," wrote Frieze.
We will remind, the General staff estimated the probability of a full-scale invasion of Russia to Ukraine.
Comments
comments