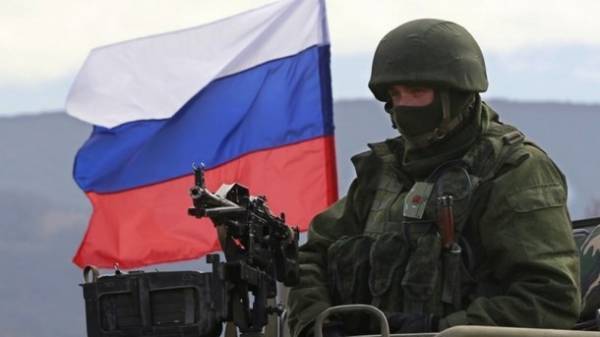 If Ukraine has officially recognized Russia as the aggressor in the case of the bill for the reintegration of Donbass, it will help her get a lethal weapon. Told about it in interview "" the military expert Alexey arestovich.
In his opinion, the US will be easier to make a decision on lethal weapons, if Russia will acquire the status of the aggressor.
"Ukraine (in the case of the bill – ed.) officially recognizes that this territory is occupied, resulting in the following: the resulting coordinated actions of the United States and Ukraine that overturned the international situation around the occupation of the Crimea and Donbas, Russian policy in Eastern Europe. This will help to obtain a lethal weapon for defense against an aggressor. To give lethal weapons for the defense of the conciliator as something difficult, but from the aggressor – it is possible", – said arestovich.
SEE ALSO
What Russia wants from US: the Kremlin explained
He also noted that the recognition of Russia as an aggressor will unleash US hand in terms of new sanctions against Moscow.
"Now (during the negotiations – ed.) Russia will be perceived from the perspective of the aggressor. Time you are the aggressor – it is a different conversation," – said the expert.
As reported by people's Deputy Irina Lutsenko, Ukraine is ready to recognize Russia as an aggressor country. According to her, the bill on the reintegration of Donbass is 99% ready for submission to Parliament.
Comments
comments