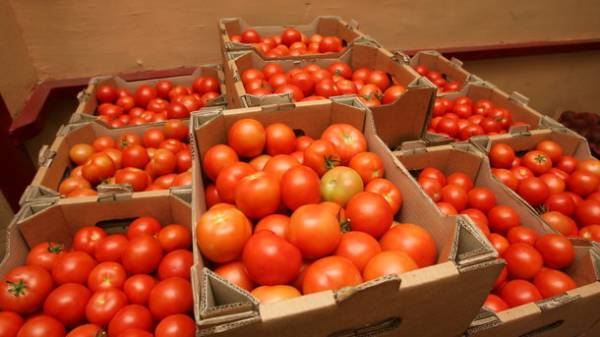 A trade war with Turkey has cost Moscow 1,3-1,5 billion dollars, while Russian consumers lost the opportunity to buy cheap Turkish vegetables. Such conclusion contains in the monitoring of the economic situation, prepared by the Russian Academy of national economy and public administration (Ranepa), the Gaidar Institute and the Russian foreign trade Academy (VAVT).
The experts noted that due to the predamage Russia lost 1.3 to $ 1.5 billion, as Turkey has in response imposed duties on imports of a number of Russian products. While Ankara was able to redirect export flows including in those countries that have Russia special trade regimes.
Thus, supplies to Belarus grew more than seven times, in Kazakhstan – 12,2%, in Azerbaijan – 54.1 times. At the same time, in Russia, local producers of tomatoes and cucumbers got a niche in the market by $ 0.5 billion.
We will remind, relations between Russia and Turkey escalated after 24 Nov 2015, Turkish fighter jets eliminated violated the country's airspace by Russian su-24 aircraft bombed border areas in Syria.
The Russian government imposed a ban on the import of following products from Turkey: cuts and offal of chickens frozen cuts and offal of turkeys, frozen, tomatoes, onions, cabbage, cucumber, cloves, oranges, grapes, apples, pears, apricots, plums, strawberries, and salt.
In the middle of 2015, it started to get better, and sanctions began to soften, the tomatoes and cucumbers are still under embargo.
Comments
comments