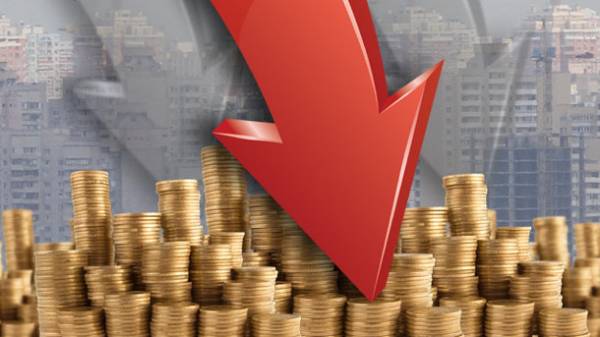 The national Bank of Ukraine (NBU) has revised its forecast of real GDP growth of Ukraine in 2017. This was stated by the acting head of the NBU Yakov Smoliy.
"This year, growth will slow to 1.6%," – said resin.
The reason for revision of forecast became worse-than-expected economic activity in the first half of the year, primarily in the service sector, said the acting head of the NBU. Also, according to him, was the revised figure of the grain harvest.
Resin also said that the Outlook change was influenced by the economic performance of the areas hardest hit by the blockade securelythey areas of Donbass mining and smelting complex, energy and transport.
At the same time, in 2018, the national Bank predicts 3.2 percent economic growth.
We will remind, the national Bank of Ukraine has made decision to leave discount rate at 12.5%.
Blockade nekontroliruem Kiev territories of Donbass (CNT) may soon indirectly have a negative impact not only on industry but also on other sectors of the economy, warned earlier in the NBU.
As reported, Ukraine's GDP growth in the first quarter of 2017 compared to the same period in 2016 slowed to 2.4% compared to 4.8% in the fourth quarter of 2016, which coincides with the world Bank.
The Ukrainian government has built a budget-2017 forecast GDP growth of 3% with an inflation rate of 8.1%, while the national Bank of Ukraine expected GDP growth of 2.8% with an inflation rate of 9.1%. Due to the transport blockade of NKT national Bank then lowered its economic growth forecast to 1.9%, and the government up to 1.8%, worsening still forecast inflation to 11.2%.
Comments
comments