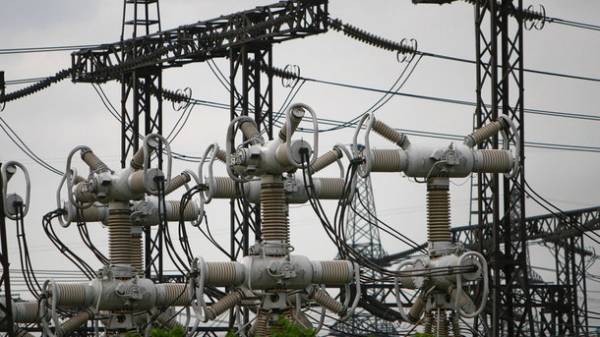 The company Ornex, part of SCM Group, the auction of state Fund of Ukraine (SPF) has bought a 25% stake in power generating company "DTEK Dniproenergo" and 25% of shares of "DTEK Dniprooblenergo" for 1.7 billion. About this soobshaet the press service of the state property Fund (SPF).
Stake in PJSC DTEK "Dniproenergo" was sold for 728,236 million. In the result, the trading price of shares of PJSC DTEK "Dniprooblenergo" increased more than two times and amounted to 1 billion 4 million 675,5 thousand UAH.
However, as noted, the head of the analytical Department of Concorde Capital Oleksandr Parashchiy, the cost of the package of shares of "DTEK Dniprooblenergo" reached the highest value in the history of the privatization of this company.
"The price of today's tender went even better than it was in the sale of a controlling stake in 2012," he said.
The expert believes that the bidding took place in a competitive environment. "I think there is a contest any such claim. Anyone could register if he was not under sanctions and to buy, then there are no restrictions," said Parashchiy.
Earlier, Ornex acquired on the stock exchange PFTS for 25% of shares of PJSC "DTEK Zapadenergo", PJSC "Kyivenergo". Price 25% of shares of "DTEK Zakhidenergo" made 417,163 million hryvnia (69,58 million UAH more than the starting value). 25% of "Kyivenergo" paid 759,633 million.Also Ornex acquired 25% shares of PJSC "DTEK Donetskoblenergo" for 143,81 million.
As previously stated in the state property Fund, privatization of Ukrainian power companies is part of Ukraine's commitments to the IMF.
Comments
comments