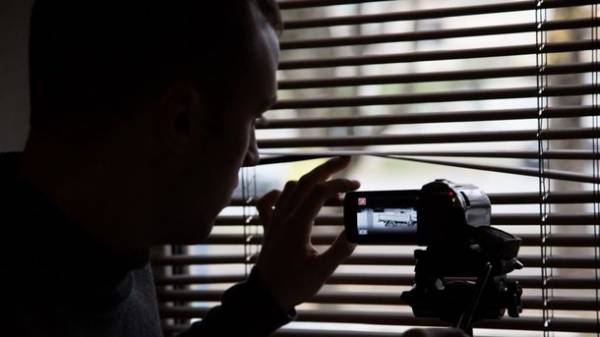 In Ukraine sharply increased the demand for the services of private detectives, some of them literally all hands on deck due to numerous customer requests. Check what the Ukrainians and the reason for the boom, found "Today".
As told to us in Association of private detectives if a couple of years ago
the detectives asked dozens of clients a year, and now the account went on hundreds.
"Clearly there are a growing number of appeals. The fact is that before society perceived our work as a curiosity — people believed that the detectives are almost in the trenches, and from there conduct surveillance of unfaithful wives or husbands. But everything changed in recent years, myths were dispelled," explains the Executive Secretary of the Association Igor Ziminski.
According to him, now the most popular of the three services. "First: now we are approached more and more businesses. The fact that many of them broke the partnership with Russia, there is a need to explore new markets and integrity of their representatives. Simply put, you sell the pipe, and we seek a buyer, collecting information about him. The second and third lines appeared due to the difficult situation in the country. This is a surge of requests for the search of ancestral roots. So now we are engaged in genealogical investigations. People are interested to learn about their national roots, to use for emigration and employment. Orders and from Ukrainians and foreigners," says Ziminski. The third direction, according to him, the art of negotiations: "That is, the detectives are a third party to smooth out conflicts. Why? Because detectives have more information about the participants in the negotiations than the usual picks".
According to the private of Sherlock, lately a lot of requests from parents who want to pull their children from bad companies is still part of the traditional complaints — to expose infidel wife or husband.
The interior Ministry specified that the work of detectives is not quite legal. "Their activities are a step away from legalization — the bill was adopted on first reading. Now they work under the guise of a lawyer", — told us the speaker of the Ministry of internal Affairs Artem Shevchenko. The average cost of a Sherlock starts from 10 thousand UAH.
Comments
comments