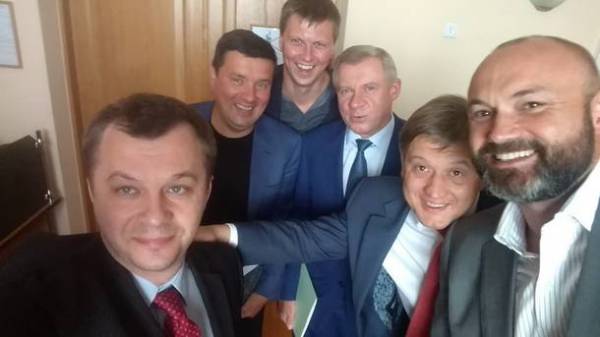 The legal status of the so-called "Bitcoin" in Ukraine will be determined by the end of September, said the people's Deputy of Ukraine Oleksiy mushak.
"Today a meeting of the financial stability Board, which promised to resolve the status of Bitcoin. Will be a common position of the National Bank , Ministry of Finance, the securities Commission and other regulators on this issue. But decided to take three weeks to work Task Force", – he wrote on his page on the social network Facebook.
Thus, according to Mushaka, Bitcoin, the Blockchain and other crypto-community "should be protected and preserved".
Separate mosac noted that the absence of legal regulation in this sphere does not entitle law enforcement agencies to conduct arrests and searches due to the use of Bitcoin.
In addition, a member of the Board of the National Bank of Ukraine Tymofiy mylovanov also noted the importance of crypto currencies.
"Everyone understands the importance of the blockchain and cryptocurrency as an innovative technology, the importance of industry development, the protection from unlawful actions of the various bodies and reasonable negativnoe support," said Milovanov on the results of the financial stability Board.
Earlier, the NBU stated the absence of the so-called Bitcoin a specific legal status in Ukraine. "At the moment Bitcoin has no specific legal status in Ukraine. The determination of such status is complicated by the lack of a consolidated approach to the classification and regulation of Bitcoin transactions in the world," – said the Deputy head of the NBU Oleg Churiy.
Thus in the tax point out that Bitcoin cannot be used in Ukraine as means of payment.
Comments
comments