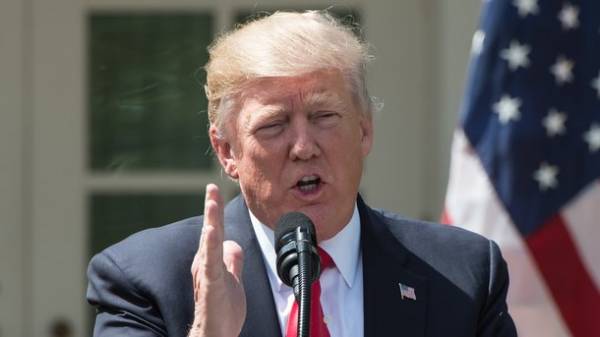 The President of the United States Donald trump considers Russia a problem. This was stated by the U.S. permanent representative to the UN, Nikki Haley, according to SBS.
"I was criticized Russia more times than I can count, because what they are doing wrong. What they did with Crimea and Ukraine, as they cover the Assad regime, we will not allow them to hold such things," she said.
"And I had many conversations with the President, in which he saw Russia as a problem," added Haley.
Donald trump has repeatedly criticized political opponents for the fact that he is not criticism against Russia. In addition the U.S. is now investigating the possible influence of Russia in the electoral campaign in the United States.
As reported, Russia has blocked a UN security Council resolution on the chemical attack in Syria.
U.S. Secretary of state Rex Tillerson said that Russia should think about its continued support for Syrian President Bashar al-Assad.
Comments
comments