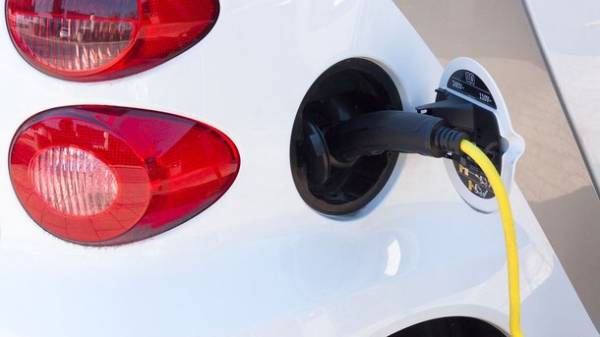 In Belarus there were presented the first own electric car. This was announced by the government.
The electric car was prepared by the national Academy of Sciences of Belarus. The machine is based on Geely, but its detailed specifications yet. It is reported that the car is equipped with batteries that provide a range of 100-150 kilometers.
For electric car also prepared a special charger that allows you to "refuel" the batteries in four to six hours.
SEE ALSO
Manufacturers of lithium electric cars turn in "precious" metal
Assembly of the new "green" car in full cycle Belarusians plan to build a new plant of the company "Belgee" – a manufacturer and distributor of Geely cars. Mass production model will get the plan in three to four years.
Comments
comments