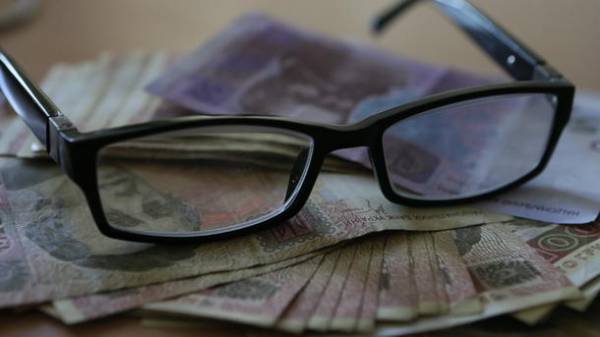 Prime Minister Volodymyr Groysman presented a draft pension reform, which, if it was supported in Parliament, will come into force from October this year. Old-age pension, as before, be paid to the Ukrainians for 60 years. However, it is necessary to have at least 25 years of service in 2017 year, and 35 years for those who retire in 2028 (year of the required experience will increase by one year).
If the Ukrainians that in 2019 reached the 60th anniversary, while officially he was only 15 years of retirement, he will receive only 65 years. If the insurance period is less than 15 years, in 65 years, this Ukrainian will receive social assistance instead of a pension (the amount of aid depends on total family income).
Work experience will sell. If you find that you need to retire on time is not enough, you can either modify to 63 years, either to by seniority. One year of experience is 16 896 USD. You can buy up to five years, five years will cost 84 480 UAH. If you have no money, no experience, instead of a pension you can only claim social assistance, which is significantly below the minimum pension.
By the way, in addition, working pensioners will pay the full pension. The fact that under article 47 of the law "On state pension insurance", at present working Ukrainians are only entitled to 85% of the earned pension. The rest is state. If after charging 15% of the working Ukrainian remains the pension is not less than the 1968 hryvnia (150% of the subsistence minimum for the disabled), will be paid a full pension experts point out, the retention of 15% of the pension is not tax, and partial payment.
We will remind, Ukrainians after viewing the pensions will get paid twice as much. Approximately 1.3 million will get a raise to 200 hryvnia. For 1.2 million people, the increase will be from 200 to 500 UAH. Two million will get a raise from 500 to 1000 UAH and more than 1.1 million Ukrainians in retirement will receive a Supplement of more than 1000 hryvnia.
Comments
comments