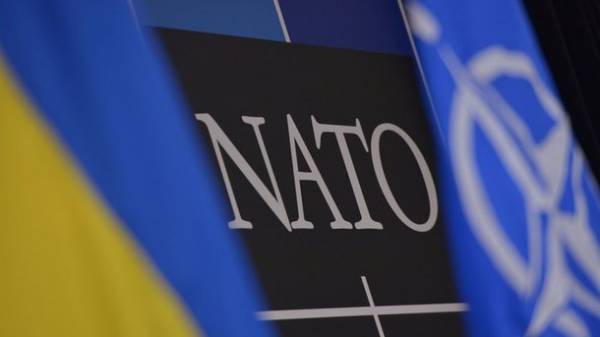 The delegation of NATO headed by a representative of the Department of defence policy and planning of the NATO International Secretariat David brown intends to meet with representatives of the Ministry of defense of Ukraine, General staff of the armed forces and Ukrainian officials to familiarize with the latest achievements of the elected Ukraine the goals of the partnership. This reports the press service of the defense Ministry of Ukraine.
Reportedly, during the meetings the delegation of the Alliance will get acquainted with the latest achievements of the elected Ukraine partnership objectives for the current cycle of planning and assessment of forces and discuss the need of public authorities of Ukraine in the additional objectives of the partnership for the next cycle 2018-2019.
According to brown, until the end of October 2017 it is planned to finalize the "inventory directory" means the APU, which are set out in accordance with the criteria of NATO.
SEE ALSO
What will change in the army: Poltorak identified five main stages of reforming of AFU
"We are talking about a comprehensive vision of what is available, what tasks are. This will allow you to work out the answers to those scenarios that may arise in the future, he said.
Brown noted that at the moment we are studying the guide to evaluation of strength, which will prepare recommendations on critical issues to balance in defence planning, assessment of resource availability.
We will remind, the special representative of the US state Department in Ukraine Kurt Volker said the U.S. Secretary of defense James Mattis during his visit to Ukraine on August 23-24 and brought military equipment for the Armed forces of Ukraine.
Comments
comments