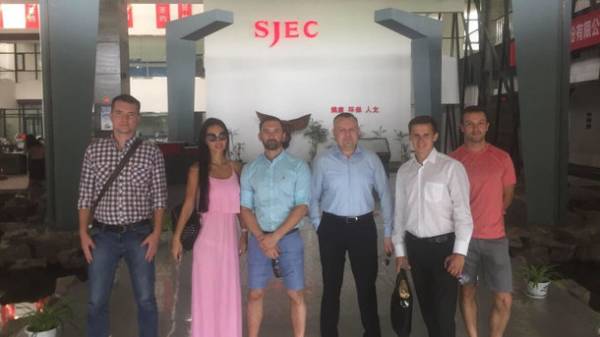 Representatives of the company Orlan-invest Group visited the industrial capacity of the Chinese company SJEC Corporation, a world leader in manufacturing of elevators and escalators. The purpose of the visit was to get acquainted visually with the level of quality and reliability of products to ensure the feasibility of possible cooperation.
SJEC Corporation is a well-known and reputable on the market of materials handling products for more than 20 years. Freight and passenger elevators SJEC are supplied to over 80 countries around the world, indicates a large demand for the company's products.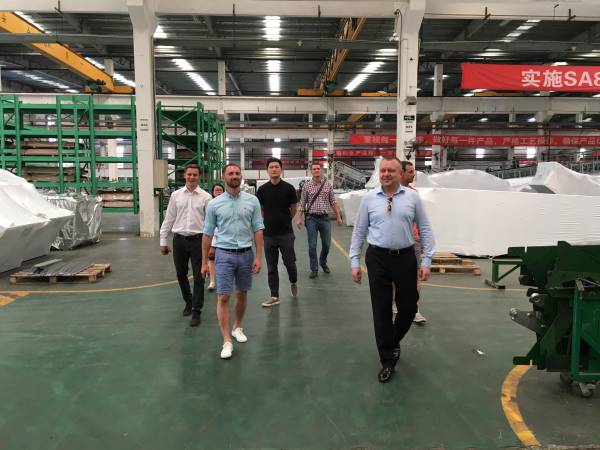 One of the main reasons for this enormous success is the priority orientation of company for use in the manufacture of innovative technologies. The company structure has a powerful research division, the output of which is about 120 specialists SJEC filed applications for unique patents in the field of manufacture of lifting equipment.
The head of the company Orlan-invest Grupp announced that by the end of the trip, given the positive impression and evaluation of the quality and reliability of products SJEC Corporation signed a number of agreements for cooperation with the Chinese company.
White-invest is interested in providing their buildings with high-quality equipment with an extended life, to create maximum comfort.
Comments
comments