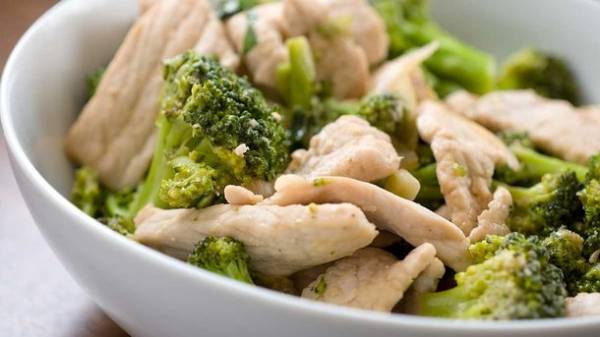 "Dump it, if you want to be slimmer", — expert advice for a healthy lifestyle. They recommend those who have problems with excess weight, to arrange once a week fasting day, which allows you to rest the gastrointestinal tract.
Unloading can be done differently. For example, the whole day only have buckwheat, or dairy products, or apples, dividing a specific amount of food at the same portions and eating them throughout the day. Another option is to boil 2 l of vegetable stock (onion, celery, parsley, cabbage, tomatoes) and during the day to slurp exclusively. Ideally, before you choose the "theme" of the fasting day, you need to consult with a dietician for some buckwheat for Breakfast, lunch and dinner can strike through the digestive system.
For those who are afraid of grocery monotony, suitable fasting days, during which you can eat different dishes, but no more than 800 calories per day. Nutritionist Alena Yudina made the options of the menu. Warning: this food should not be systematic, in fact, received less energy will suffer vital organs. For example, to maintain their normal operation, women need to eat a day not less than 1300 calories a day.
BREAKFAST — 250 KCAL
CHEESE CAKES WITH APPLE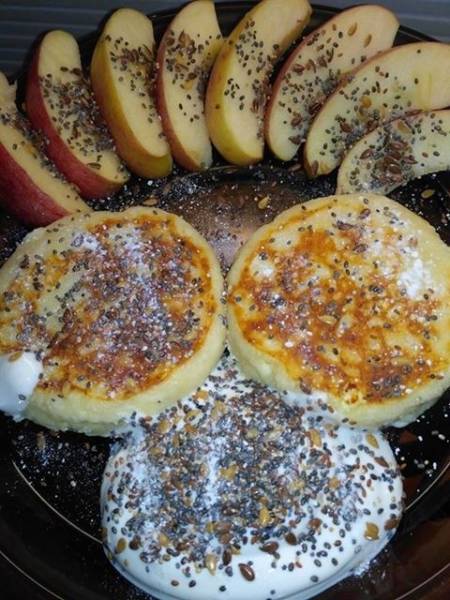 Ingredients:
Cheese 120 g
Egg 1 PC.
Whole wheat flour 18 g
Orange or Apple 1 PC.
OR
OATMEAL WITH KIWI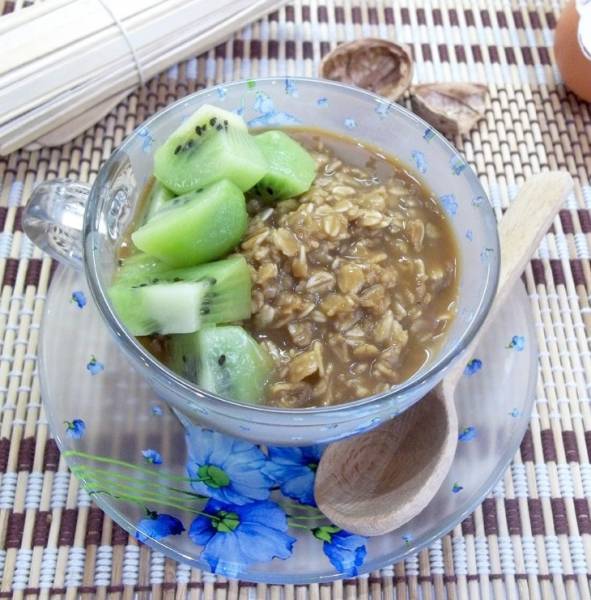 Ingredients:
Milk 2,5% 200 ml
Oatmeal flatted 25 g
Meal amaranth 5 g
Chia seeds 5 g
Kiwi 50 g
LUNCH — 300 CALORIES
OMELETTE WITH PEAS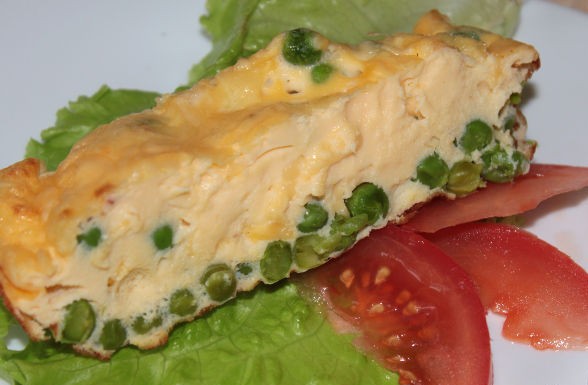 Ingredients:
Egg 1 PC.
Eggs 2 PCs.
Milk 2.5% 50 ml
Green peas 100 g
Cucumber 75 g
Tomato 75 g
Balsamic vinegar 5 g
1 loaf whole wheat couscous.
OR
BUCKWHEAT WITH SAUTÉED AND POACHED EGG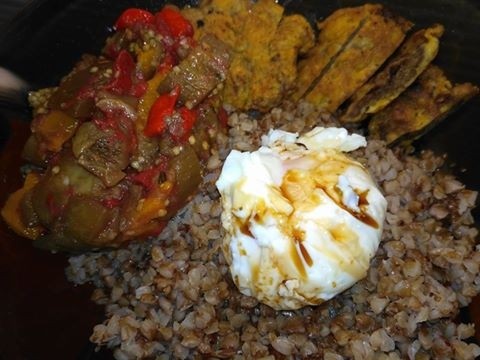 Ingredients:
Porridge 120 g
Oil 5 g
Egg 1 PC.
Sautéed zucchini 150 g
DINNER — 250 CALORIES
CHICKEN WITH CABBAGE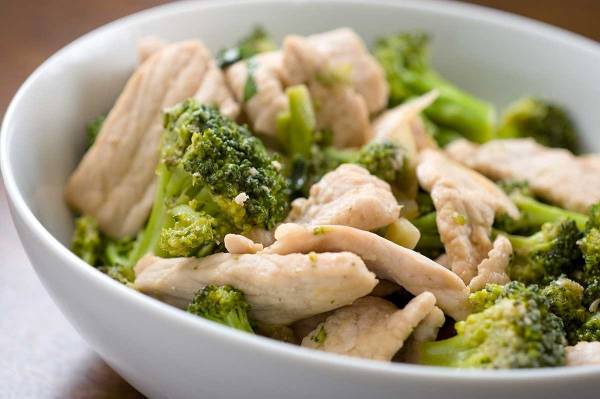 Ingredients:
Boiled chicken fillet 100 g
Cabbage 250 g
or broccoli 150 g
Olive oil 5 g
OR
COTTAGE CHEESE WITH VEGETABLES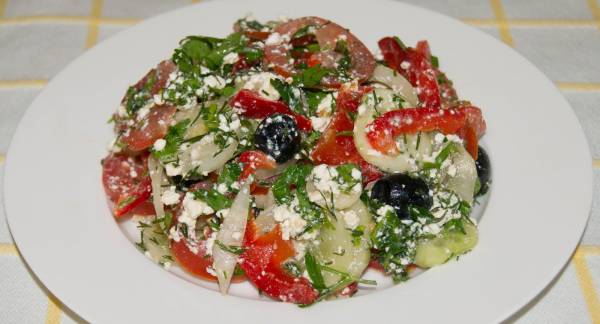 Ingredients:
Cheese of 0.5% 150 g
Vegetables 250 g
Oil 5 g
Comments
comments