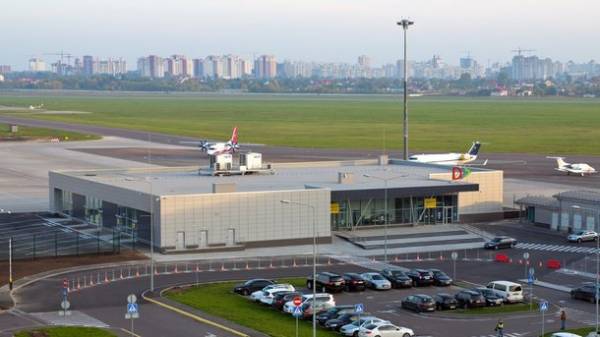 From 27 March this year, arriving and departing domestic passengers will be handled in terminal D. it is reported by the press service of International airport "Kiev".
Terminal D is located next to the main terminal A. the Decision to open an additional terminal, taken in connection with the growing passenger traffic. Previously, all passengers and domestic and international flights are served only in the main terminal.
Terminal D was opened in October 2013, the year specifically for passenger service flight inside the country. However, due to the decrease in passenger traffic and reduction in the number of Ukrainian airports (Donetsk, Lugansk, Simferopol) the contents of individual terminal became unprofitable, and in December 2014, the D-terminal was temporarily closed.
Comments
comments