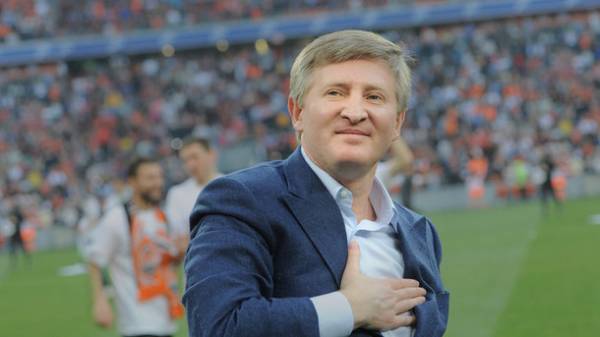 The last weekend of August traditionally celebrates the city Day of Donetsk and the miner's Day. On a holiday to Donetsk and all the miners appealed to the President of FC Shakhtar Rinat Akhmetov.
"…The miner's day is very important for our country holiday. It is a day of pride for brave people, totally devoted to their cause. It is a day of pride for people who have become a symbol of the mining profession.
Today I want to appeal to all miners and to say a huge thank you for your heroism. For your reliability and responsibility. Because coal, which is needed by everyone, is always needed. For what do the feat every day, risking their lives to each house was warm and light.
I am proud that I grew up in a mining family. Proud that our football club, which hurts the entire Donbass, bears the name of "Shakhtar".
Dear residents of Donetsk, countrymen, today, we have a double celebration. Please accept my most sincere congratulations on the city Day of Donetsk. I wish our native land peace and prosperity!"
Comments
comments