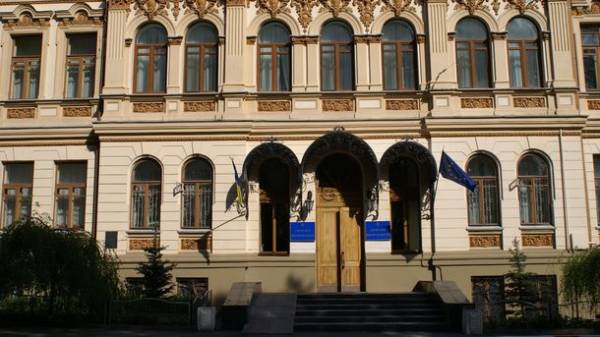 First Deputy Minister of culture of Ukraine Svetlana Fomenko claims that the Ministry of culture has submitted a budget request for providing the draft state budget for the year 2018, 5 billion UAH.
"In General, approximately 5 billion, but we only prepare the budget request. The government's new system of budgeting for three years. Money will ask, including the creation of new institutions – of the book Institute and the Ukrainian cultural Fund", – said Sergey Fomenko in interview the Internet-to the edition "Left coast", responding to a question about the budget of the Ministry of culture for 2018.
She noted that the Ministry of culture also contributed to the Administration of the President the proclamation of 2018 the "year of cultural heritage, since in this he will be in the European Union. Under the auspices of this year is planned to start the process of restoration of cultural heritage, on that of the Ministry of culture plans to seek a separate budget.
Earlier it was reported that the Ministry of culture will create 5 directorates for recruitment of experts on reforms.
Comments
comments