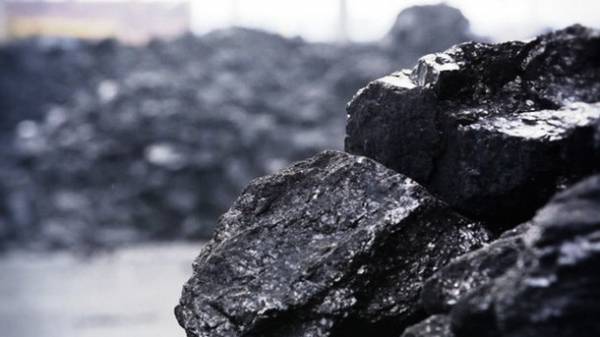 In August 2017 DTEK significantly increased the purchase of coal mines in the Lviv-Volyn basin. The volume of fuel purchased for thermal power plants of DTEK Zakhidenergo was 72 thousand tonnes, 37% more than in the previous month. This will ensure that the domestic coal thermal power plants on the brand G, which work in terms of priority load.
The increase in demand for Ukrainian fuel is a result of the new strategy of the Ministry of energy and coal industry of Ukraine to achieve energy independence of the country through the development of domestic production of coal gas in Ukraine.
TPP DTEK is a major consumer of coal state-owned enterprises "lvovugol" and "Volynugol". The volume of purchases depends on the energy balance of the country and the demand for electricity, which is produced TPPs of Zapadenergo. Since the beginning of 2017 DTEK purchased from mines in the Lviv-Volyn basin in the order of 439 thousand tons of coal.
"DTEK Energo always focused on the Ukrainian coal. This applies both to the development of their own coal mining, and fuel purchases from the state mines. Support for the latter is particularly important, as the cost of coal production in state enterprises is one of the highest in the country", – said the commercial Director of DTEK Energy Vitaly Butenko.
At the end of 6 months of 2017, the share of DTEK in sales resource SOEs "lvovugol" and "Volynugol" reached 80%.
Recall that the price at which DTEK buys coal from state mines of the Lviv-Volyn basin, increased by 10% and amounted to 2200 UAH per 1 ton.
Comments
comments