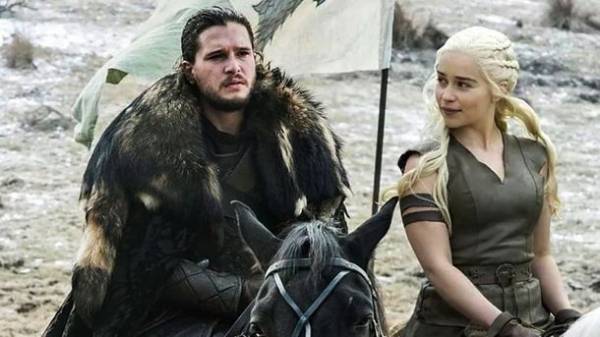 Hackers, previously hacked the internal network of the TV channel HBO, were posted on the Internet details of the final episode of the seventh season of "Game of thrones", said the publication the Wrap.
According to the publication, the full contents of all episodes of the season, including the final episode "the Dragon and the wolf", was posted online under the title "the Sixth wave of leaks HBO". The hackers also sent the contents of all episodes, including the final, edition of the Independent. The document with the full content of the series contains about 20 pages, is dated April 26, 2016 and was intended for internal use.
SEE ALSO
The last season of "Game of thrones" may be longer
The attackers also posted the contracts of the people involved in the filming.
Earlier it was reported that HBO was under attack, which, including, was kidnapped by the script not yet released by the time episode of "Game of thrones".
The TV series "Game of thrones" is based on a fantasy series of George R. R. Martin's "a Song of ice and fire". The novels and the series takes place on two fictional continents, where a number of aristocratic families vie for dominance over the Seven kingdoms of Westeros, while all of humanity is threatened by destruction due to the invasion of supernatural forces.
The creators of the series got 38 prestigious Emmys. This is the most popular series in the portfolio of NVO and one of the most popular television series in history.
Comments
comments