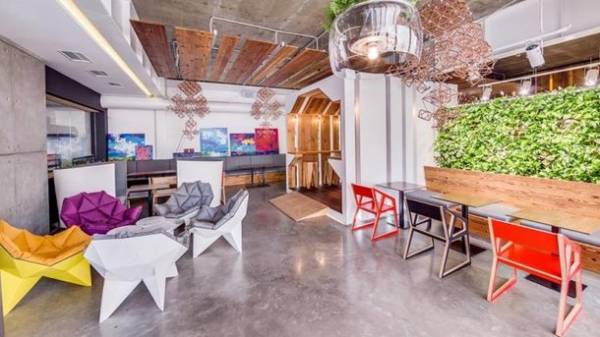 On the wave of patriotism in recent years his chance for the active development of the designers. And I must say, the chance that they missed: in many boutiques you can find interior design objects — from furniture, to chairs and decor made in Ukraine. Helped the designers and the crisis: order Italian catalogues of chairs and tables worth thousands of euros not all, but a stylish interior, many want. And then the perfect solution may be items created by local designers. Especially now that our "interferece and pragmatice" actively travel to international exhibitions and consequently, bring in their collections or objects of the main trends of world design.
Another definite plus — designer furniture always exclusive and limited edition series that is the apartment, furnished with items made in Ukraine, is strikingly individual and not like everyone. At the same time to furnish the average area of dwelling (70 square metres) domestic design Grand for 50-60 UAH. But on this furniture from Europe be ready to pay from 100 thousand. It should take into account the delivery time, and therefore the conversion time for an empty room to dream bedroom: ordered by catalogue bed will go up to three months, and the Ukrainian design Bureau will provide your selected furniture within a week or two.
However, there are also its pitfalls. So, the items offered by the market today, not have passed all necessary stages of testing, and time: Ukrainian design is still too young to give a warranty on their products for decades. That is why the manufacturer can and should be traded — so, in the event of a fault, simply replace the object.
Find domestic furniture is also not a problem: buy the domestic tables and sofas on design portals, furniture malls and boutiques with the Ukrainian predmeta, and also at specialized fairs and exhibitions. About what to pay attention to and what's trending, we are told by leading Ukrainian predmesti Solmaz Fouladi, Konstantin Yemets, Katherine of rozit and CEO at Home Ideas Supply, Oleg Klimenko.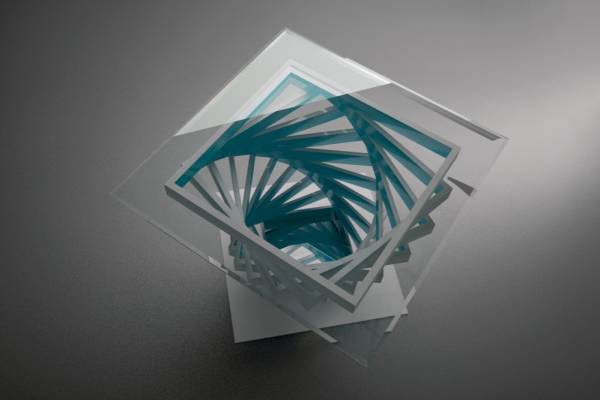 Form. The geometry of many objects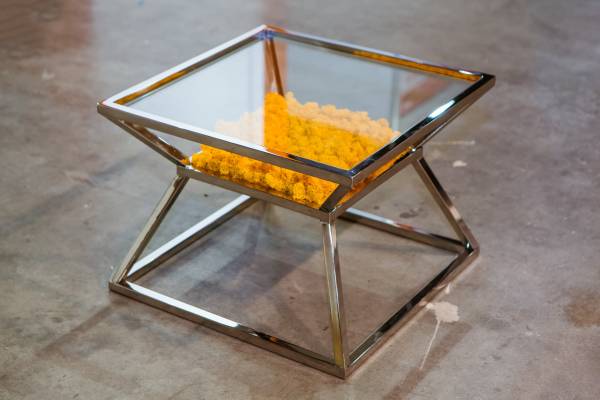 Table. Stable moss inside as decor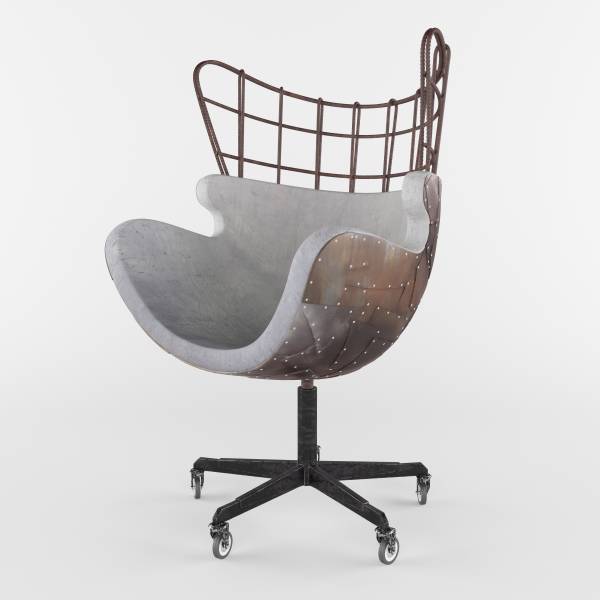 Chair. The icon of the Ukrainian design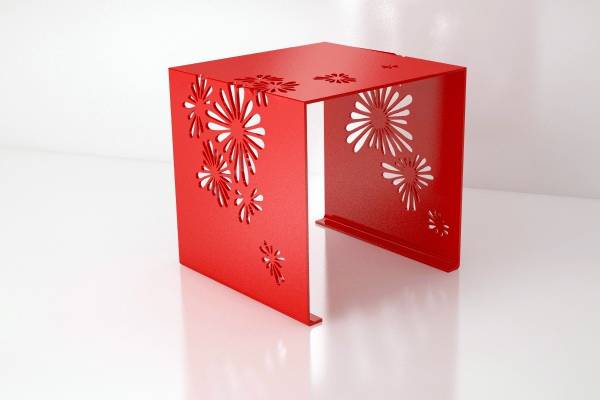 Material. Experiments with metal
CONCRETE PLANTERS, STOOLS, METAL RODS AND PLYWOOD
Modern Ukrainian design is largely equal to the Scandinavian — primarily rigour, brevity and accessibility. Especially after the exposure of Paphos pseudoclassical interior world powers (such as the acclaimed "Pshonka style"), the domestic guys do not always want to experiment with gold and marble. Now in the national design dominates the mood of free. In the trend — all sorts of geometry, built on straight or sharp, broken lines. This trend is traced in furniture and decor in almost all design offices. Geometry fits well in the classics is enough to choose the furniture (tables, chairs, puffs) in the form of a circle, cube, triangle, and contemporary styles — loft, eco-style, European minimalism. But there are appropriate more complex curves, sharp angles and unusual shapes of chairs. By the way, have asymmetrical table or Ottoman that resembles a champagne cork, in a house as fashionable as saving water.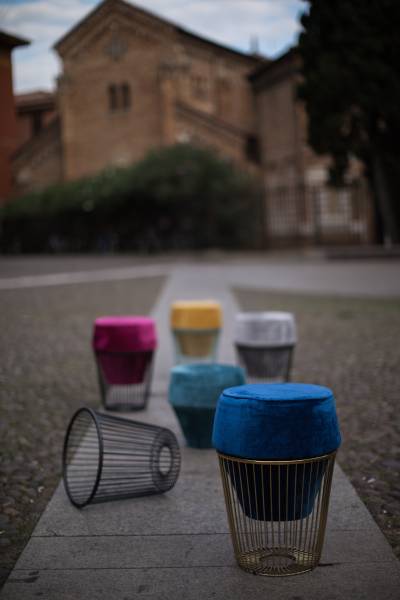 Collection. These puffs represented Ukraine in Bologna
FROM. Apart form that attracts your attention and material. The absolute hit — plywood furniture, which can be found in many public places (cafés, restaurants, fashion boutiques), and the apartments are well-versed in the design of the Ukrainians. Fashion on the plywood came from Scandinavia, where in the first place — sustainability, and then simplicity and functionality. Most often durable plywood designers use to create collections of dining and work furniture — tables, chairs, stools and bar stools. What is clear: plywood chair can be folded or easily rearranged, and the modern interior just assumes dynamism and lightness. However, in some collections it is possible to meet and plywood chests of drawers or TV stand, but rather, not mass production, but individual samples. Furniture made of plywood is cheaper than counterparts made of particleboard, MDF and even more wood. For example, a set of 4 chairs you can buy for 1200-1500 UAH. Plywood easy to adapt in a modern interior, so the great demand, it is appreciated from young families buying smart.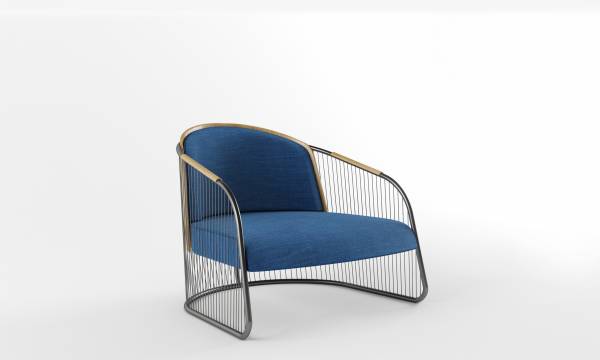 Chair. Comfort and style
The brutality of the metropolis is reflected in the design of the furniture fittings. Most often it is the racks and shelves, but can be and chairs, and the basis for the tables on which is placed the same on plywood or glass. Fittings good and liftovyh interiors — combined with concrete, exposed brick walls and white ceilings with open wiring. Frame made of rebar will cost 900-2000 UAH.
Decorative concrete is another leader in the materials to create pieces of furniture and accessories and decor. Stylish concrete planters and vases adorn many of the world's design offices and becoming popular in the interiors of knowledgeable Ukrainians, and it should be a design object, from 500 to 1800 UAH. Soften the cold industrial materials textile — upholstered chairs or Ottomans (in the trend natural, warm, natural shades).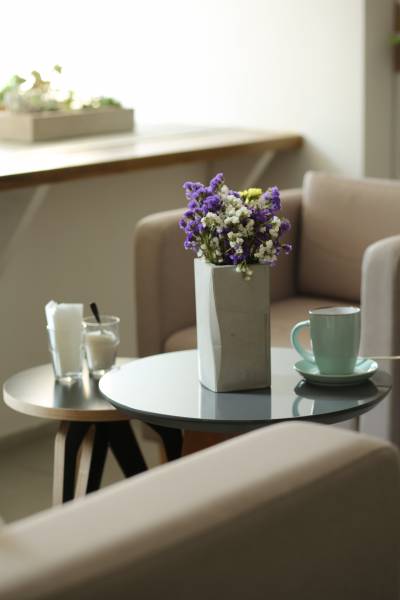 Decor. Concrete is good in modern vases
Comments
comments