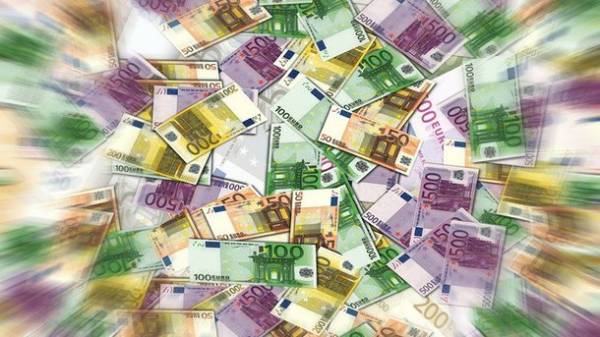 Strong economic growth and exceptionally favourable situation on the labour market has enabled Germany to achieve in the first half of 2017, a record budget surplus. The Federal government, lands, communes and social cash collected during the reporting period to 18.3 billion euros more than was spent, reported by the Federal statistical office in Wiesbaden on Friday, August 25.
This means that the Treasury has provided its own forces, the highest surplus since German reunification. The larger size of surplus was recorded only in the first half of 2000, with 28.8 billion euros, but then such an impressive result was achieved thanks to the proceeds from the sale of licenses for mobile communications UMTS.
SEE ALSO
The Ukraine's budget deficit doubled
Economists estimate the German economy will continue to grow due to positive consumer sentiment and growing investment of numerous companies. In the second quarter of the current year the GDP increased in comparison with the first quarter of 0.6 per cent.
Earlier it was reported that half of the gold reserves of Germany ahead of schedule returned from abroad and now kept in the country.
Comments
comments