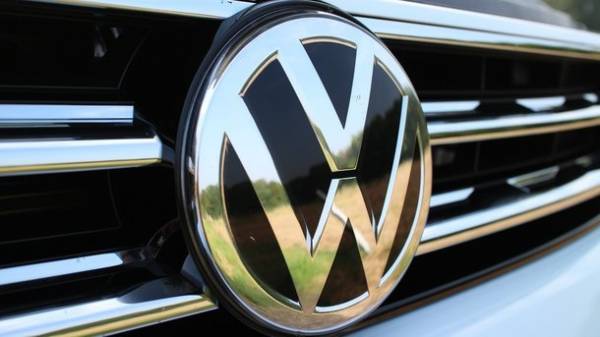 A former engineer avtokorporatsii Volkswagen Robert Liang, who played a key role in the "diesel scandal" (Deselect), was sentenced to prison. He knew that the German automaker is violating US law and hid it.
According to the American media, his term will exceed three years, after which Liang will be required to pay a penalty of $200 thousand.
SEE ALSO
Volkswagen was going to "bleach" diesel cars after the "diselect"
The Volkswagen group has previously accused the US that it was equipped with diesel cars the software, underestimating the real emissions of harmful substances.
The U.S. government ordered the company to withdraw 482 thousand passenger cars of brands Volkswagen and Audi sold in the country in 2009-2015.
Earlier it became known that because of disilicate in Ukraine may pour b/y car from Germany.
Comments
comments