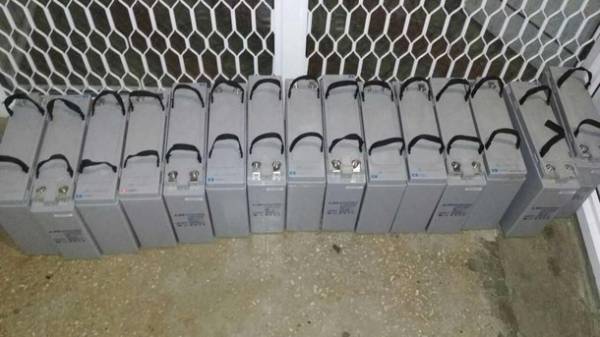 The detainees have already had problems with the law. During the search they seized tools that could be used for criminal activity-and a kind of "guide" is a map showing base stations, in which they already had been and where he planned to profit in the future.
The young men confessed to committing at least 26 burglaries in different regions of the country. As a result of their "activities" became interested in law enforcement three areas.
Equipment theft – a big problem for telecomongolia. Companies criminals cause material reputational damage and customers – ordinary people – they take without thinking that there are times when it can cost someone's life.
Mobile operators and Internet service providers have combined their efforts and raised this issue at the level of the Verkhovna Rada and the law enforcement officials. Telecommunications company assured subscribers that they will make every effort to protect your equipment and bringing the perpetrators to justice.
Comments
comments