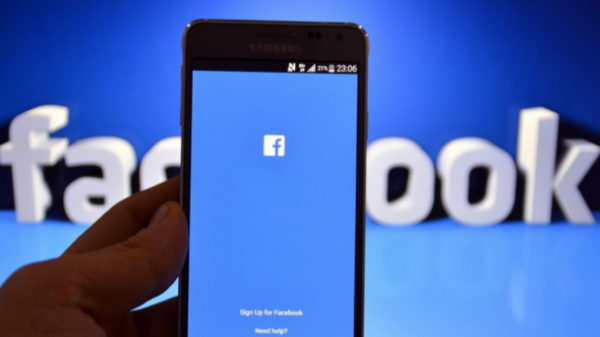 If in previous years, the Ukrainian audience of Facebook has steadily increased by 35-40%, writes Watcher, but now everything has changed. As of may 30, the Ukrainian segment of the social network is 8.3 million
According to the methodology of Facebook users of the social network there are people who at least once in the past 30 days came in the social network while being logged in. That is, these statistics do not count, for example, registered users who do not go to social network in the past 30 days, as well as people who are not registered in the social network, but browsing its content (e.g. video).
Over the past 8 years – from April 2009 – the Facebook audience in Ukraine grew by 131 times (from 63 thousand to 8, 3 million).
According to the decision of the Council of national security and defense of Ukraine of April 28, 2017 "On the use of personal special economic and other restrictive measures (sanctions)" now in Ukraine there is a ban Internet service providers provide access services to the Internet users to the service resources Mail.ru, Vkontakte, Odnoklassniki.
Sanctions are also imposed against OOO Yandex, the Russian software developers-antiviruses "Kaspersky's Laboratory" and "Doctor Web". Is locked and access to the site "Kinopoisk".
Comments
comments