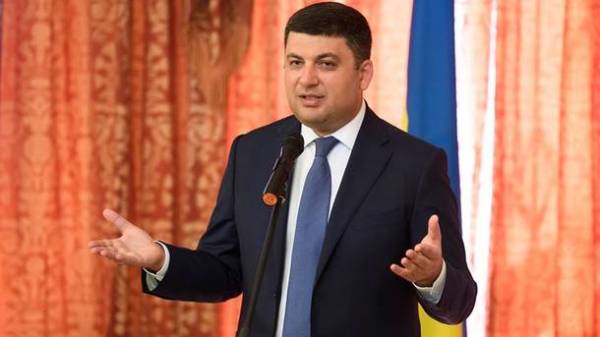 The tourism sector in many countries is 10% of GDP. This is the level for which to strive and Ukraine, said Prime Minister of Ukraine Volodymyr Groysman at the Investment forum in Kiev.
According to the head of the government, Ukraine has the opportunity to boost the role of tourism in the economy.
"In many countries tourism plays in the structure of GDP of about 10%. It is clear that Ukraine has to strive for. But I am deeply convinced, and this, experts say that we will be able to quickly increase the role of tourism for such a large sector in the economy", – said the Prime Minister.
As you know, according to the administration of the state border service, during the first half of 2017 entered the territory of Ukraine 6.3 million tourists, while during the same period of last year was only 5.8 million Thus, the number of foreign tourists increased by 8% compared to last year.
"Today" had previously figured out how in 2017 has changed inbound tourism in the country, which foreigners often visit our country and prefer to relax as the Ukrainians themselves.
Comments
comments