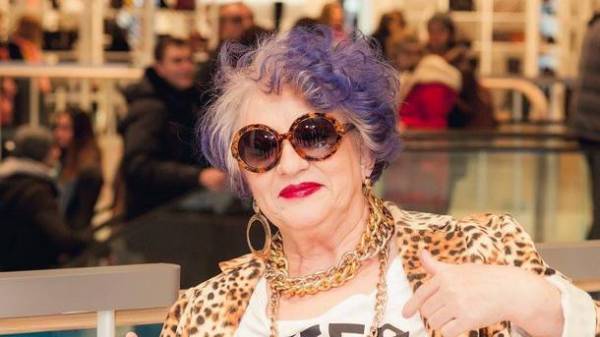 The amount of the pension depends only on two parameters: the length of service and salary. The highest salaries are in the capital, and the highest pensions also receive Kiev. The average wage in the capital – 2474 hryvnia, according to the latest data PF. More than two thousand, on average, receive just three regions – Dnipropetrovsk, Donetsk and Lugansk. By the way, in Kiev region (excluding Moscow), the average pension is below two thousand only 1952 of the hryvnia.
At the same time, the average Ukrainian pension – 1886 hryvnia. Receive less than the average in 18 of 24 areas. And the poorest pensioners living in the Ternopil region (the average pension 1621 UAH).
According to the Ministry of social policy, the actual cost of living (i.e. the cost of the consumer basket in current prices) – 2 562 hryvnia. That is, throughout Ukraine, excluding Kyiv, pension is not enough for the required set of goods and services. The Institute of demography and social studies explain the Ukrainians, who receive less than the actual subsistence level, living below the poverty line.
"The basket is not under the power of the "average" pensioner. However, a significant rise in the basket is due to higher energy prices in particular and services in General. This problem, according to the government plan, shall be removed by a subsidy, the mechanism of which successfully reduces the cost of the consumer basket," explains the analyst of "Alpari" Anton Kozyura.
The Ministry of social policy agree that the Ukrainians "retirement" get "penny". "We have from the budget to pick up the money, where there is so little to just our seniors to keep on that miserable level, which is today. We pay them – like we have done. But what do we pay them? Penny. They deserve to be paid more. And we have opportunities there," – said the Minister sotspolitiki Andrey Reva size of the Ukrainian pensions last year.
It should be noted that not all Ukrainians live in poverty in old age. The average pension of a judge – more than 22 thousand hryvnias, members of Parliament on retirement receive an average of 15 thousand hryvnias, and prosecutors – about 10 thousand. This is due to the fact that these categories retire under special laws. So, parliamentarians and prosecutors are entitled to pension to 60% of salary, and the judges – 80%. In Ukraine, only 2969 judges, prosecutors and 5815 969 parliamentarians receive pensions. Given that the total number of pensioners exceeded 12 million, "high", the pension received a smaller percentage of Ukrainians.
Comments
comments