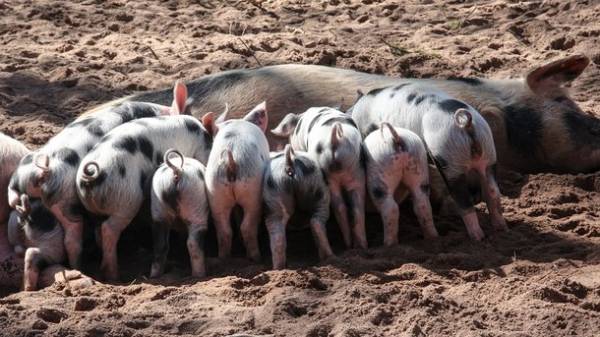 In the province of Pinar del Rio in Cuba was born the pig-mutant, which scared the local residents as well as professionals, reports The Sun.
Video: Youtube
Pet brown was born with one eye and a face and ears like a chimp.
SEE ALSO
Angry pigs attacked a woman right in the middle of the street (video)
The nine "brothers and sisters" unusual Piglet born perfectly healthy. Veterinarians are already trying to determine what caused this mutation.
Comments
comments