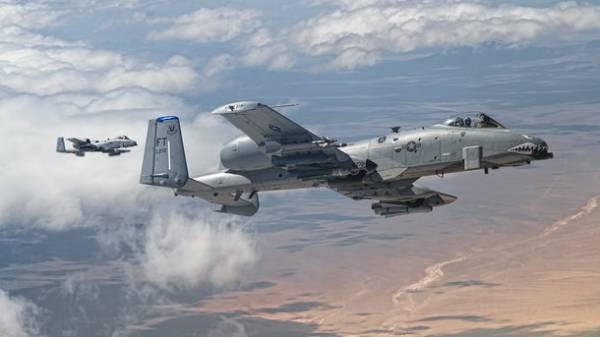 Military-air forces of the international coalition led by the United States struck the wrong blow at the allies in Northern Syria, killing 18 soldiers, the Syrian democratic army. This was stated by the Pentagon, reports "UKRINFORM" with reference to Reuters.
"An air strike by US-led mistakenly killed 18 members of the Kurdish and Arab militia, backed by Washington, South of the Syrian city of Tabgha", – stated in the message.
Emphasizing the complex nature of the conflict, the Pentagon said that coalition forces headed by the USA dealt a blow on Tuesday after another ally reported that it was occupied by the militants of the "Islamic state" and mistakenly gave the wrong coordinates.
"The target location was actually advanced military position of the Syrian democratic forces," – said in a statement.
Comments
comments