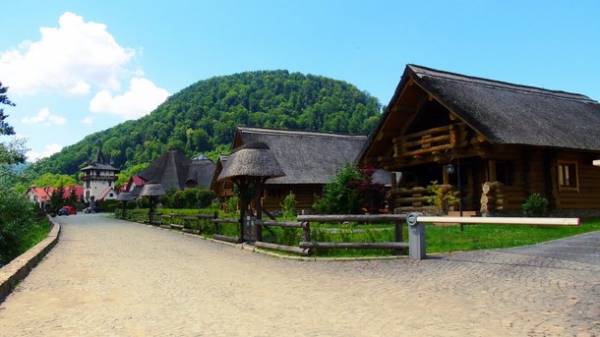 People living in the dynamic and hectic pace of our time, needs quality rest at least a few times a year. To restore internal harmony, and health of the nervous system, to treat yourself and enjoy carefree pastime – the natural need of each of us.
And no matter how promoted signs travel agencies overseas resorts, filled with thousands of tourists, it is difficult to argue with the fact that covered with dense forest mountains, the sparkling lakes, pristine nature, authentic traditions, unique cuisine and the opportunity to be alone with loved ones and himself – arguments in order to spend the vacation in such a place. If you agree, welcome to the Carpathians!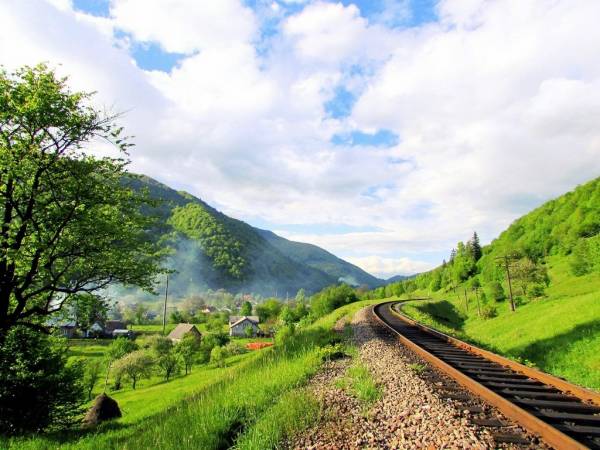 Sunny Transcarpathia: happy valley
Transcarpathian region – perhaps the most beautiful and mysterious part of the Western Ukraine. If you have already decided on a trip to this region, be prepared to innity unexpected discoveries.
The first thing that definitely defines the area a unique landscape. Mountains covered with coniferous and deciduous forests in the misty haze in the warm season or in the snow in winter, – ,the picture impossible to forget. Fast mountain rivers are fascinating. Attract the eye and awaken the imagination of numerous bridges of stone, iron, podvesti. Lake, around which legends give to the life-giving power to anyone who bathes in them. And if you still have not felt true bliss, no doubt, in this region it you'll find it.
Health resorts of Transcarpathia are astonishingly varied. Here everyone can find housing. Cosy wooden cottages with barbecue facilities and spas will be welcomed by lovers of quiet rest in the family circle, and monumental buildings, often resembling real locks, invites those who prefer a holiday of category "Suite".
Recreational opportunities of Transcarpathia
Probably the most popular procedure of the Transcarpathian region is bathing in the thermal waters rich in mineral composition. This helps to improve and even cure of the musculoskeletal system, gain strength, cheer up. Each term has a special group of medicinal properties, which will tell you the doctors and the sanatorium staff or the thermal pool. Not to mention also SMT. Kosino, which is to dip in coffee, wine and even beer pool, and visit the Royal sauna and enjoy complete relaxation.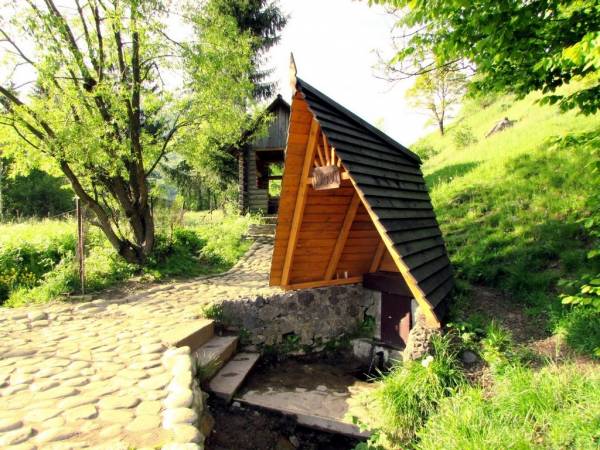 In addition, better health will contribute to the healing water from the springs in the village of shaian or Kvass, analogues of which can be found only on the distant French resorts. And experienced professionals local health centers will be able to advise and carry out effective treatment.
Join those who have already experienced the joy of relaxing in these wonderful places, buy on our website "West Resort" trips in the best resorts of Transcarpathia and you, like most visitors to the marvelous mountain region, will return there again and again!
Booking rooms and ordering of vouchers to sanatoriums of Transcarpathia by phone:
+38 (068) 94 57 273, +38 (095) 53 14 849 (Manager Irina).
Comments
comments