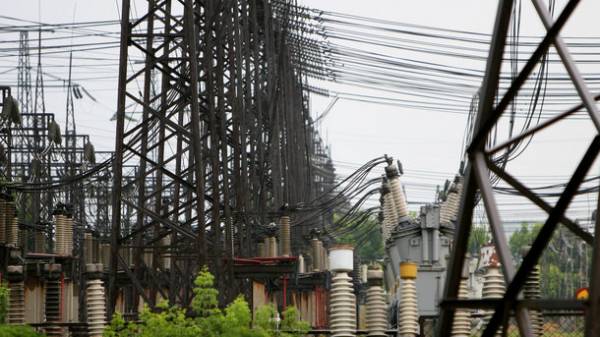 The state property Fund of Ukraine (SPF) has started preparations for privatization of the state stake in one of the largest power generating companies in Ukraine – PJSC "Centrenergo". This was announced by Deputy Minister of economic development and trade Maksim Nefedov.
"Preparing for privatization "Centrenergo" has already begun. Already selected an Advisor. Ernst&Young is the main part of the consortium that will prepare the enterprise for sale and to advise the Ukrainian government on how to maximize its value in the process of transparent and competitive privatization", – he said.
As previously reported, the state property Fund put up for privatization tender for 25% of actions "Odessaoblenergo" (starting price 631 million UAH), Donetskoblenergo (UAH 143 million), "Donbasenergo" (669 million UAH), "Sumyoblenergo" (370 million UAH), "DTEK Dniprooblenergo" (728 million UAH), "DTEK Zapadenergo" (RS 347 million), "Kyivenergo" (759 million UAH).
SEE ALSO
Privatization will allow Ukraine to avoid billions of dollars in losses.
Of these, the company Ornex acquired on the stock exchange PFTS for 25% of shares of "DTEK Zapadenergo" and "Kyivenergo". Price 25% of shares of "DTEK Zakhidenergo" made 417,163 million hryvnia (69,58 million UAH more than the starting value). 25% of "Kyivenergo" paid 759,633 million. Also Ornex acquired 25% of shares of "DTEK Donetskoblenergo" for 143,81 million. Three competition was not held due to lack of buyers.
As previously stated in the state property Fund, privatization of Ukrainian power companies is part of Ukraine's commitments to the IMF. The Finance Ministry has also estimated that the failure of the privatization tenders of companies from the energy sector will lead to a shortfall in the state budget 16.6 billion UAH.
Comments
comments