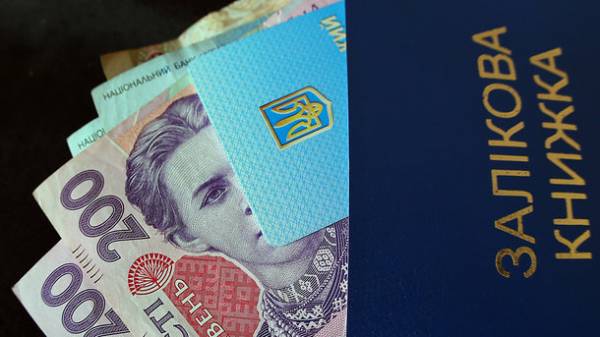 The government does not support proposed by the Ministry of Finance the idea of reducing the number of students receiving scholarships. This was stated by Prime Minister of Ukraine Volodymyr Groisman.
"First: no one will not cut. Write it down, please, and lock," said he.
Groysman stressed that policies in education prepared by the Ministry of education, which did not support the initiative of the Ministry of Finance.
"I'm interested in the fact that we paid academic scholarships to young people, students who have good GPA. Ukraine needs educated young people, and we will invest in education," – said the Prime Minister.
SEE ALSO
In Ukraine can change the system of payment of grants
As reported, the Ministry of Finance proposes to reduce substantially the number of students who will receive state academic scholarships for academic achievement. In 2018, the number of recipients want to reduce to 25%, and by 2020 – up to 15%. Now these students 40-45%.
Comments
comments