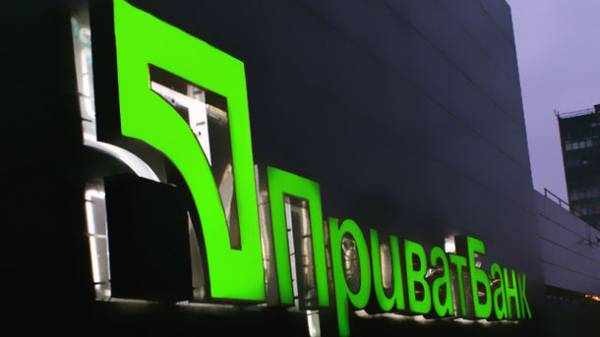 July 1, due deposits related to this loan in PrivatBank, and former beneficiaries of the nationalized Bank will have to comply with the law. This was stated by Prime Minister Volodymyr Groysman in an interview to "Лига.net".
"The law is the law. And regardless of the circumstances, the law must be fulfilled. Whoever it touched, what names. … .I don't want to comment on the situation from a legal point of view is to comment on the PrivatBank, its Supervisory Board", – said Groisman.
According to him, even if the former owner of the Bank Igor Kolomoisky and other former beneficiaries of "Private" will refuse to return the deposits, the government will ensure smooth operation of the financial institution.
"There is a legal procedure that should be performed. And then need to talk to lawyers. We as a government will do everything we can to in any situation has remained stable work of the Bank, and all that belongs to the state or to investors was available", – said Groisman.
Recall, PrivatBank was nationalised in December 2016. The whole procedure took 72 hours. The reason is that "Private" could not execute the recapitalization program. The Finance Ministry and the NBU had already stated that the move to the state was the only viable option to save financial institutions. At the same time, a former beneficiary of "Privat" Igor Kolomoisky insisted that PrivatBank was the victim of the "tyranny of the NBU". Later Kolomoisky contested the nationalization of a Bank in court.
Comments
comments