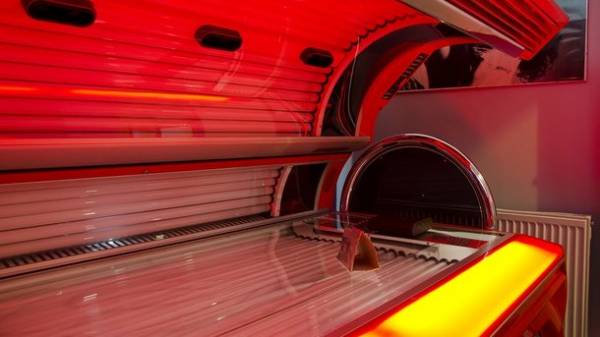 The study showed that approximately 20% of regular visitors to the tanning salons there is a mental dependence, according sobesednik.ru.
A new study has demonstrated that different degree of dependence on artificial tanning is seen in 19.7% of regular visitors to the tanning salons. A group of German and American scientists found that of those who were in the 330 regular visitors to the Solarium from Germany more than 60 people had specific symptoms that were forced again and again to turn to artificial tan. 553 among the former visitors of tanning salons who have not used these devices in the last years, the dependence was only 1.8%.
SEE ALSO
A sedentary lifestyle increases the risk of death – study
Representatives of the British Association of dermatologists called the results of the pilot study is interesting because it could measure symptoms of dependence on tanning in a large group of the population. In addition, the findings of this study seem rather disturbing, since the experts did not expect such a number of victims of addiction. In a science there is a sufficient body of evidence that the prolonged use of tanning beds increases the risk of skin tumors, including their most deadly type-malignant melanoma.
For people who use tanning beds before 35 years of age, the risk of malignant melanoma rises by almost two times. The findings allow scientists to answer the question about why the tanning bed is visited by a great number of people, many of whom know about the existing risks for your health.
Comments
comments