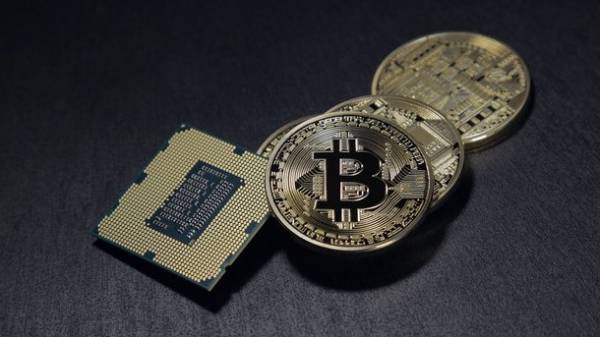 Transactions with Bitcoin in Ukraine is fraught with tax risks. This was stated by member of the Board of the National Bank of Ukraine (NBU) Tymofiy mylovanov.
"Risks: tax. Don't forget to pay taxes", – he wrote on his page in Facebook.
In addition, Milovanov says that the absolute anonymity of transactions, no law enforcement, according to him, can obtain the data they needed. Also Milovanov said the risk of bankruptcy of the stock exchange where Bitcoin is bought, fraud, and computer risks.
Earlier, the NBU stated that the lack of a specific Bitcoin legal status in Ukraine. "At the moment Bitcoin has no specific legal status in Ukraine. The determination of such status is complicated by the lack of a consolidated approach to the classification and regulation of Bitcoin transactions in the world," – said the Deputy head of the NBU Oleg Churiy.
Comments
comments