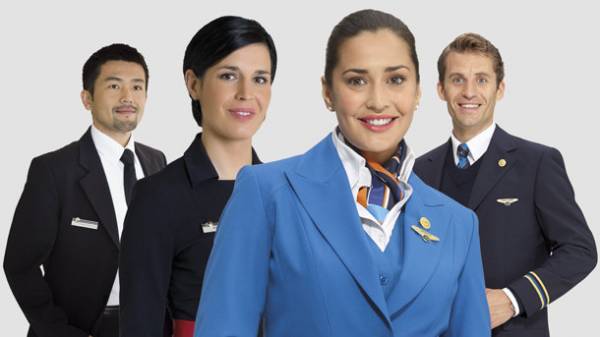 Take part in promotions from airlines Air France – KLM, answer three questions and get a chance to win a ticket to one of the European cities or other branded prizes!
Looking for girls in the uniforms of Air France or KLM on протяжении19-August 20 from 12:00 to 19:00 near city lights "Without us! Without Walt!" at:
– Kontraktova square, 12;
– Sports square, 1;
– the street, 5/3;
and August 26-27, from 12:00 to 19:00 at Ocean Plaza shopping Mall next to the pointer to the European cities.
You already know about the new fares to Europe? Choose the fare that suits You.
Register with the hostess, give the answer to three questions in the questionnaire and win a ticket to Europe.
Results announcement – 4 September visit KLM Ukraine on Facebook
Take part in the campaign, learn more about the new fares to Europe from Air France and KLM!
Always glad to see You on Board!
https://www.klm.com/travel/ua_ru/campaigns/visa_free_europe.htm?utm_source=segodnya&utm_medium=PR&utm_term=Visa_free
Comments
comments