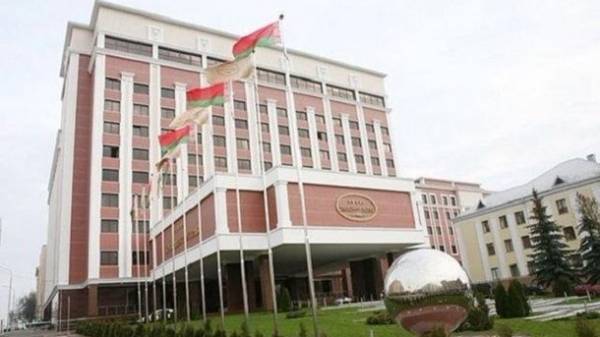 A meeting of political advisers of the leaders of "Norman Quartet" (Ukraine, France, Germany and Russia) was held in Minsk (Belarus) on 16 August, said the first Deputy Minister of foreign Affairs Vadym Prystayko.
"Political advisers met yesterday in Minsk," – said Pristayko.
SEE ALSO
"Norman talks": the media become aware of the requirements Putin on Donbas
Speaking about the results of the meeting, the first Deputy Minister noted that they are "known, but not public".
Earlier, first Deputy speaker of the Verkhovna Rada, Ukraine's representative in the Trilateral contact group (TCG) on the settlement of the situation in the Donbass Irina Gerashchenko said that the key aspects in the negotiations of advisors will be the implementation of the agreements of the leaders of "Norman Quartet" in a recent telephone conversation, in particular the stabilization of the security situation, but also to discuss the possibility of holding meetings at the level of heads of state.
Comments
comments