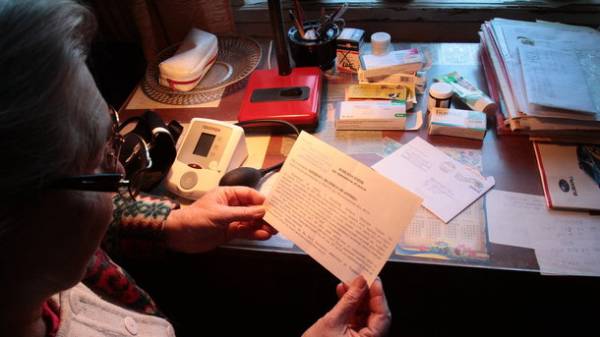 The Ukrainians, who are unable to apply for a grant because of the lack of so-called official "residence", can re-apply to the bodies of social protection on the basis of a rental agreement, issued in any form. It is reported Teplo.gov.ua.
"The grant is issued solely on registered in residential premises. However, the government made concessions and the people who do not have official registration, but pay their utility bills," – said in the Cabinet.
The government does not define strict requirements for the lease agreement: the document need not be notarized, just two signatures of the landlord and the tenant.
"This document is the official confirmation of the human right to a subsidy and should be considered by local bodies of social protection of the population in favor of the family", – stressed in the government.
We will remind, earlier the Cabinet of Ministers explained what the grant is put to the unemployed.
How much you should pay for communal subsidy
How many people in your family:
What is the total income of your family (UAH):
How do you heat the house:
There is Central heating
Heated with gas
What area of your home (m2):
How many can pay for communal*:–
* If the specified amount is sufficient for the payment of utilities with no subsidy, "discount" is not entitled to
What is covered by the subsidy:–

The calculator shows a sample calculation. The final decision on the appointment of subsidies are received by the local authority of social protection, which also can calculate the exact amount of the grant.
In Ukraine for a few months will start the heating season 2017/2018. Millions of families will recalculate subsidies under the new rules. Social standards of consumption, which covers a "discount" will reduce, and punish cheating in the Declaration will be tougher. These families not only take away the subsidy, but was forced to return to the budget illegally used money. "Today" figured out who was in Ukraine to receive a "discount" on communal and how not to lose support from the state.
Comments
comments