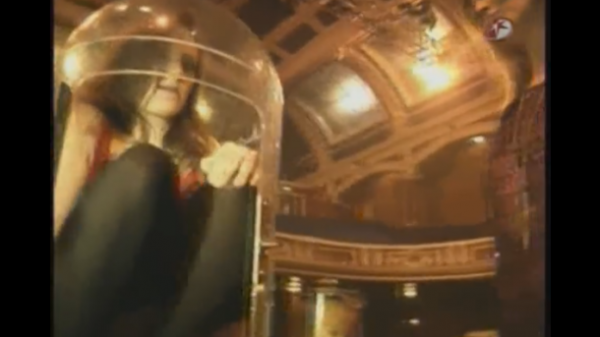 The British circus of Horrors took a new contorsioniste that fits in a small plastic container, according lenta.ru with reference to the Daily Mail.
Over the past five years, the number was performed by a resident of London Steph mercury. Behind the scenes, girl, since the childhood was engaged in gymnastics, climbed into a transparent container with a diameter of 45 centimeters. Then carrying her out on stage and showed the audience.
At the age of 17, mercury came to the circus and talk with the artists. When the girl managed to climb into a plastic vessel used by contorsioniste, she was asked to perform in the circus. Since then, she toured with Circus of Horrors under the name "Plastic lady."
A circus performance. Video: Youtube
"Hips and legs were always bruised because of how I climbed in the jar, says mercury. – And if you don't exercise, my back aches". Because of this, she decided to change majors and become an aerial gymnast.
SEE ALSO
In Colombia collapsed grandstand circus: dozens of victims
Circus of Horrors, who played in the semi-finals of ' Britain's Got Talent, showed a room with contorsionistas in plastic container since inception. The circus has no plans to abandon it, so the founder of the circus is looking for a Freddie mercury replacement.
Comments
comments