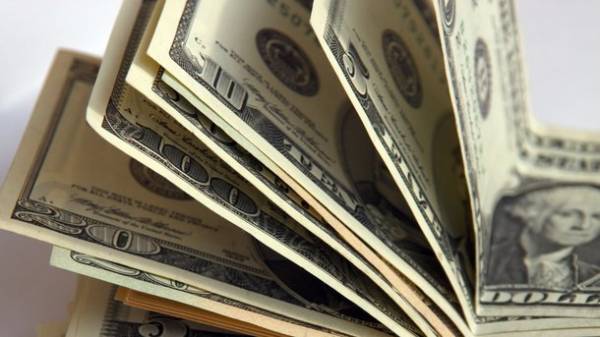 The national Bank of Ukraine (NBU) announced the auction for the purchase of up to $ 100 million. About it reports a press-service of the NBU.
Applications will be accepted until 11:30.
"The dealers guide the customers to the corridor on the dollar in today's trading within 26,45-26,60 hryvnias", – reported the analysts of the portal "Ministry of Finance" about the situation on the interbank market.
According to experts, today the final dollar on the interbank market by the end of the session will be to identify three main factors:
the behavior of the national Bank;
the interests of major buyers and sellers in the background of relative "hibernation" on the market;
the actions of speculators.
As experts explain, the main reason for continuing with January strengthening of the hryvnia – the excess of foreign currency supply over demand, which provides a favorable external environment for the main export commodities.
Thus, according to experts ForexClub, the hryvnia on the cash market in may can be in the range of 26 to 27.5 UAH per dollar. But in the case of a negative scenario associated with the influence of external factors, the rate can go into the higher price range is 27.5 – 29 UAH per dollar.
Today, may 4, the national Bank of Ukraine (NBU) has established such rates of major foreign currencies against the hryvnia:
USD 1 – UAH 26, and 52;
1 Euro – 28,96 UAH;
10 Russian rubles – UAH 4,66.
Thus, the dollar, compared to yesterday's values fell by four pennies back in the fall. Lower 26,6 USD dollar did not fall from the beginning of January 2017.
Comments
comments