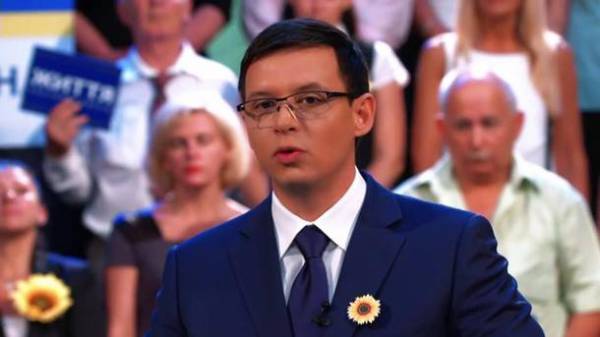 The Prosecutor General's office of Ukraine is investigating possible tax evasion by the Deputy of the Verkhovna Rada Jevgenijs Musaevym (independent). This is stated in the materials of the Pechersk district court of Kyiv, according to "Ukrainian news".
Pre-trial investigation found that Moore had submitted to the National Agency on corruption prevention (NACP) the electronic Declaration for the year 2015, which stated the $ 2 million, 1 million euros and 18.5 million of cash.
In addition, the declared value of the car is 960 thousand hryvnias.
According to the State fiscal service, income Murewa for 2007-2015 was only 1 751 957 USD.
See also: Belongings of ex-investigator of the GPU Sousa was arrested
The court granted the Prosecutor's request and appointed an unscheduled documentary check Murewa on issues of compliance with tax, currency and other legislation for the period 1998 to 2016.
Organization of the check entrusted to the staff of SFS.
Comments
comments