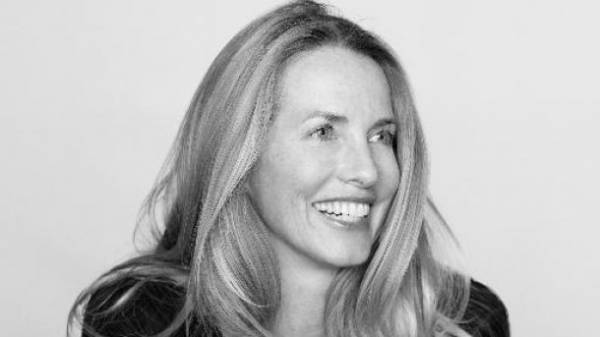 The richest woman in 2017 recognized Lillian Betancur – the successor of the founder of L'oreal, Eugene Schuller.
This was reported by American Forbes, which compiled a ranking of the richest women in the world.
According to the publication, the condition of 94-year-old Lillian amounted to $39.5 billion in total ranking of the richest people of the world Betancur occupies the 14th place.
On the second place female was the daughter of the founder of the retail chain Walmart, Sam Walton. The condition of a 68-year-old Alice Walton is $33,8 billion.
The three richest women in the world closes the 77-year-old Jacqueline Mars is the granddaughter of the founder of the American company Mars Inc Franklin of Mars. Her fortune of $27 billion.
TOP 10 richest women in 2017:
Lillian Betancur, co-owner of L'oreal, $39.5 billion
Alice Walton, the heiress of the Corporation Wal-Mart, $33.8 billion
Jacqueline Mars, Chairman of Mars Inc, a $27 billion
Maria Franca Fissolo, widow of Michele Ferrero, son of founder of confectionery company Ferrero and pasta maker of Nutella, Pietro Ferrero, $25.2 billion
Susan Klatten, co-owner of the automotive group BMW, $20.4 billion
Lauren Powell jobs, widow of Steve jobs, the co-owner of Apple and Disney, $20 billion
Gina Rinehart, the owner of Australian iron ore company Hancock Prospecting, $15 billion
Abigail Johnson CEO of Fidelity Investments, $14.4 billion
Iris Fontbona, the widow of Chilean billionaire Andronico of Lexica, is engaged in the mining industry and the tourist business, $13.7 billion
Charlene de Carvalho-Heineken owns a controlling stake in Heineken, $12.6 billion
It is noted that in 2017, among the richest people includes a record number of women – 227, which is 25 more than last year.
Comments
comments