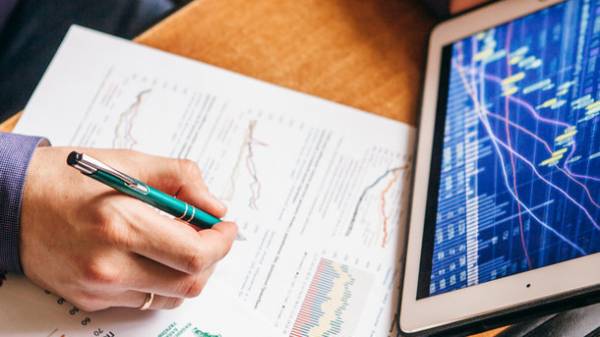 The growth of gross domestic product (GDP) of Ukraine in the II quarter of 2017, compared with the second quarter of 2016, 2.4 per cent. This was reported in the rapid assessment of the state statistics.
"Real GDP in the II quarter of 2017 compared to the previous quarter (adjusted for seasonal factors) increased by 0.6%, while compared to II quarter of 2016 – increased by 2.4%," – said the statistical office.
[CODE]
We will remind, earlier the national Bank of Ukraine (NBU) has revised its forecast of real GDP growth of Ukraine in 2017, reducing it to 1.6%. At the same time. NBU forecasts for 2018 almost coincide with forecasts of the world Bank – the regulator expects a 3.5% growth of the Ukrainian economy.
SEE ALSO
Ukraine's public debt amounted to 80% of GDP.
As reported, Ukraine's GDP growth in the first quarter of 2017 compared to the same period in 2016 slowed to 2.4% compared to 4.8% in the fourth quarter of 2016. The Ukrainian government has built a budget-2017 forecast GDP growth of 3% with an inflation rate of 8.1%.
Comments
comments