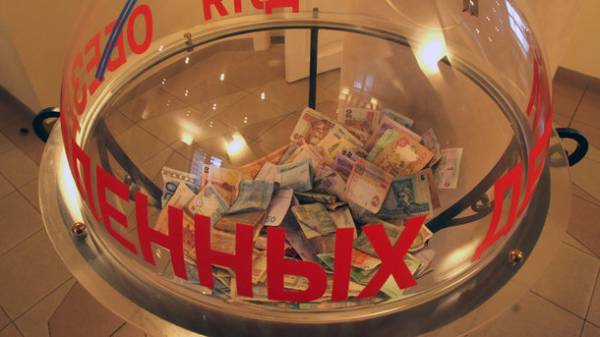 Nine banks in Ukraine has not fulfilled the requirement of the National Bank (NBU) on the size of the Charter capital at the level of UAH 200 million. This is evidenced by data the Ministry of justice, transfer "Ukrainian news".
The Agency said that as of August 14, these banks have not complied with the requirement for authorized share capital:
Bank Financial partner (125 million UAH);
Bank Center (120 mln UAH);
Credit Optima Bank (120 million UAH);
Ukrainian Bank of reconstruction and development (120 million UAH);
Polikombank (120,3 mln UAH);
Alpari Bank (UAH 122 million);
Ayboks Bank (122,455 million UAH);
the Bank Portal (125 million UAH);
Clearing center (153,1 million UAH).
Under the law, shareholders, small banks had until July 11 to replenish the Bank up to UAH 200 million.
SEE ALSO
In Ukraine increased the share of non-performing loans
Earlier in the NBU reported that the capital increase failed "about ten Ukrainian banks". According to the NBU requirements banks that did not meet the conditions of capitalization, will be forced to either leave the market or merge with other financial institutions.
Comments
comments